Coronavirus Update
Latest update from the government: 18th March 2020, 10.45am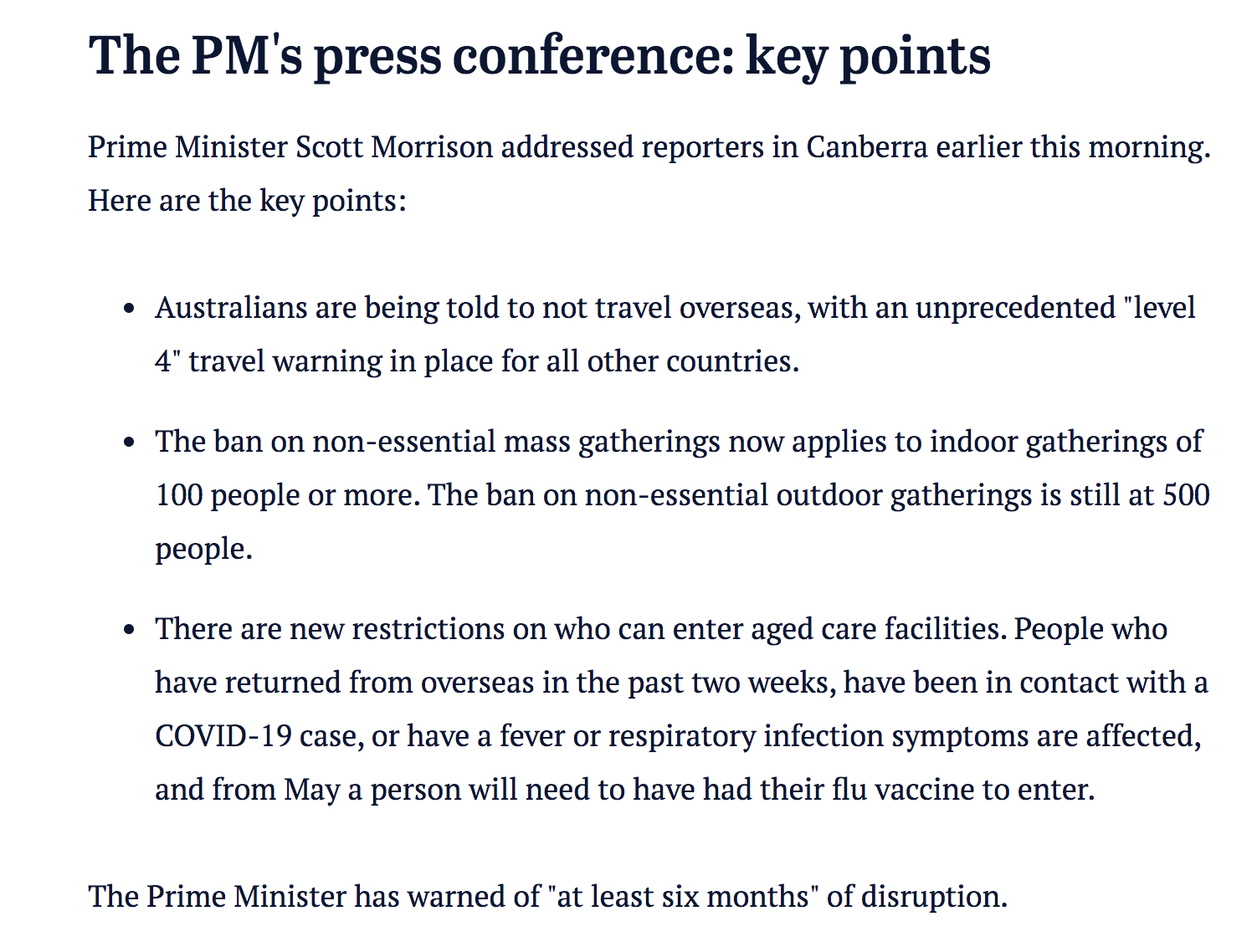 The following communication was published on 16th March 2020
As the exposure to coronavirus spreads in Australia we wanted to keep you informed of the measures we are taking to address the situation.
Key Messages
Keeping us up to date with regard to work patterns
Travel
Looking after yourself
Around the office
Working from home
Working with our clients
---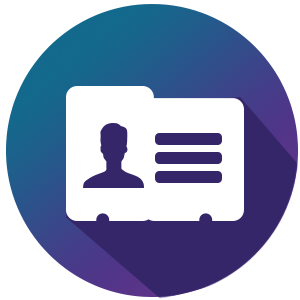 Keeping us up to date with regard to work patterns
When working onsite with our customers please adhere to any guidelines they put in place with regard to the Coronavirus. We care about our people so regardless of where you are currently working please keep us informed of your location and work status via your Line Manager or Service Delivery Manager, and make sure Employment Hero is up to date with your latest emergency contact details.
---
Travel
As stipulated on the Australian Government's Smartraveller website, the World Health Organization (WHO) now advise all Australians to reconsider the need for overseas travel at this time regardless of their destination, age or health. From 12am on Monday 16 March 2020 the Australian Government requires self isolation for 14 days for any travellers returning to Australia. This applies to all travellers including Australian citizens.
If you are required to self isolate please speak to your Line Manager or client to agree how this will be managed, along with your Service Delivery Manager so we can assist in any way.
All PM-Partners employees who are planning overseas travel over the next 6 months must discuss plans with their Line Manager. As advised by the WHO you may wish to consider rescheduling overseas travel. Anyone who does return from overseas should monitor their health closely during the mandated self-isolation period of 14 days. If you develop any cold or flu-like symptoms, or think you may have been in close contact with a confirmed case of COVID-19, then you should seek medical attention, and report your concerns to your Line Manager.
You can keep up-to-date on the latest travel advice and guidance by visiting www.health.gov.au/covid19-travellers. Other useful information can be found by visiting www.health.gov.au/covid19-resources.
---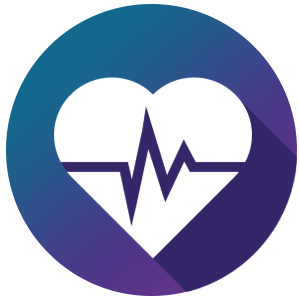 Looking after yourself
It goes without saying we want our people to look after themselves. If you are experiencing cold and flu like symptoms please stay at home and notify your Line Manager and client and agree how this is to be managed. Please also let your Service Delivery Manager know so we can monitor and assist both you and our client.
We are recommending adoption of the following approach to limit any potential spread of the coronavirus:
If you experience cold and flu like symptoms please remain at home until you no longer have any
If symptoms are minor please work with your client or Line Manager to arrange to work from home
If your symptoms are severe please advise your client or Line Manager you will take sick leave
Any employee presents with cold and flu like symptoms at work you will be requested to go home immediately
While Coronavirus is of course a concern, health.gov.au have advised that it is important to remember that most people displaying symptoms such as fever, cough, sore throat or tiredness are likely suffering with a cold or other respiratory illness—not Coronavirus. However, if you or your family have any concerns at all about your health, you should speak to a health provider. You can also organise to be tested for the Coronavirus via your doctor should you display any symptoms.
For the latest advice, information and resources, you can go to www.health.gov.au. You can also call the National Coronavirus Health Information Line on 1800 020 080 for an additional source of help and guidance which operates 24 hours a day, seven days a week.
---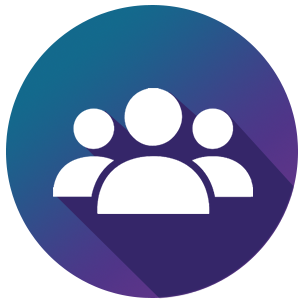 Around the office
We are making a number of changes in the office to ensure the safety of our people and our customers.
Hygiene – In our offices we have adopted an enhanced focus on hygiene. Deep cleaning measures have been implemented which sees an increase in the frequency of our cleaning schedule, and additional hand sanitiser and anti-bacterial wipes have been sourced.
Catering – All public training courses will now be provided individual portions rather than shared platters to limit risk of exposure.
Visitors – All essential work meetings and office visits will continue as normal for the time being. We do however recommend you consider conducting any non-essential meetings by teleconference or phone where appropriate.
Illness – If an office visitor becomes ill, please notify Hazel Winfield-Chislett, Lynda McClelland or Marty McNaught as soon as possible.
If you are a People Leader and you are notified a staff member is ill please advise Hazel Winfield-Chislett, Lynda McClelland or Marty McNaught as soon as possible.
---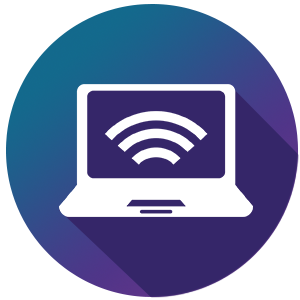 Working from home
As a business all our key systems are cloud based and / or accessible via VPN, and we have the ability to continue to operate all core functions remotely.
We are asking you speak to your Line Manager in the first instance about working from home and we recommend all employees take their laptops home on a daily basis. This will ensure we are prepared for remote working should this be enacted.
If you have any internet access concerns, please contact Jon Cox who will be able to support you.
---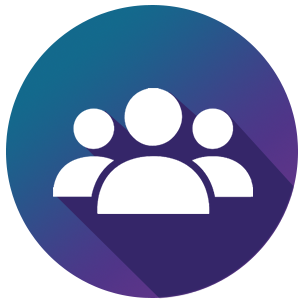 Working with our Clients
There are currently no identified or confirmed cases of Coronavirus at PM-Partners. We have a duty of care to all our Consultants, customers, suppliers, visitors and the broader community and we will do everything in our power to ensure the health, safety and wellbeing of all.
At this stage based on the advice provided, it is largely business as usual for PM-Partners. We are recommending our Consultants adhere to the advice and guidance our clients are applying to their workplaces, and we are maintaining close contact with all our people to ensure we balance the risks this situation poses with continuing to deliver for you.
While we are taking all necessary precautions our ability to support our clients remains unaffected. Our workforce is largely mobile and we can arrange briefings, interviews and virtual workshops to ensure we maintain pace of delivery.
As the Coronavirus has now been declared pandemic and a public health emergency, there is the potential for things to change quickly. We will continue to monitor closely and provide regular updates as the situation unfolds.