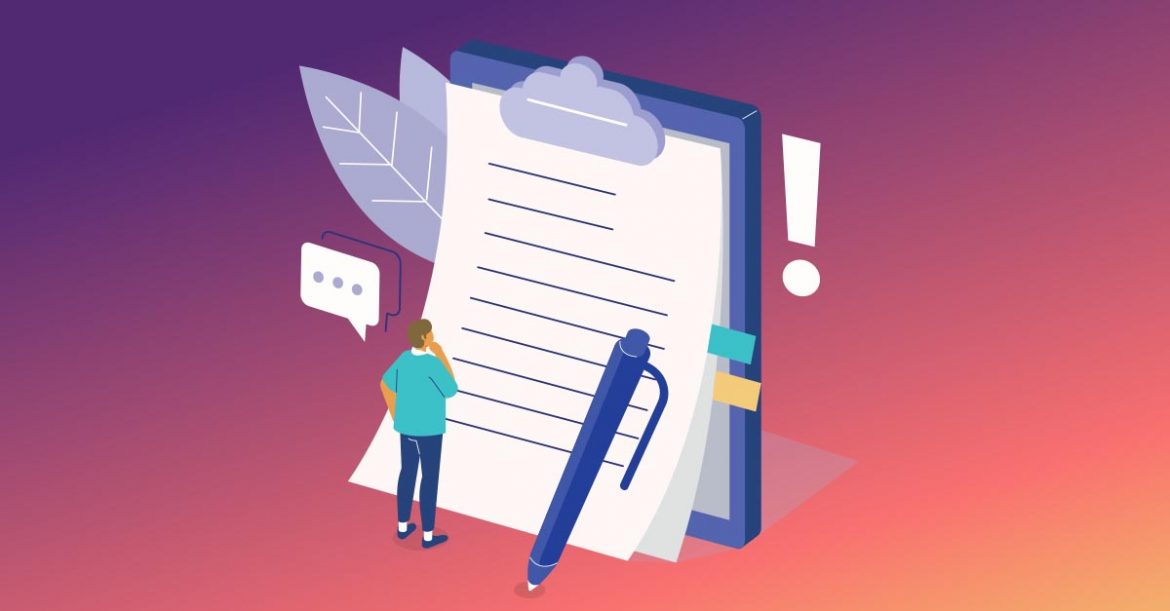 Thursday, 23 September 2021
by Jessica
No organisation has the resources to fund every project. It's therefore safe to say that when decision makers are reviewing your business case they'll most likely be looking for a reason to say 'no'. This is why an effective business case is about more than simply listing the costs and benefits of a project. As far as possible it needs to be watertight. When writing a business case, use our comprehensive checklist and prove your project is worth the investment.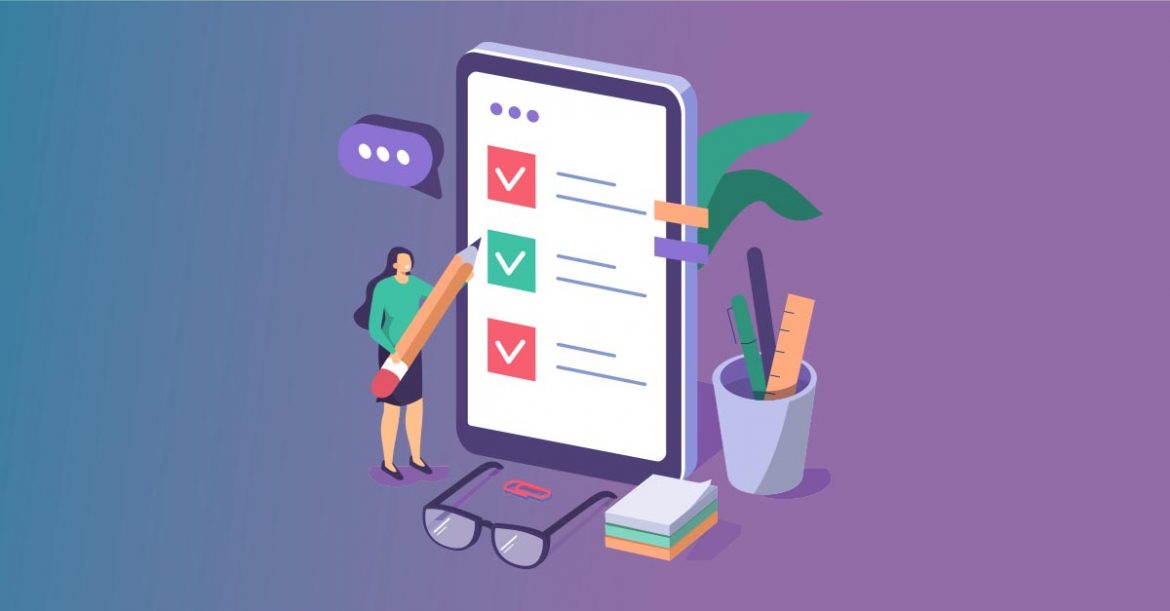 Friday, 03 September 2021
by Jessica
When project management office (PMO) success is so closely tied to organisational success, it is essential to set up your PMO to ensure the best possible outcomes. Download this checklist of the most important elements to consider.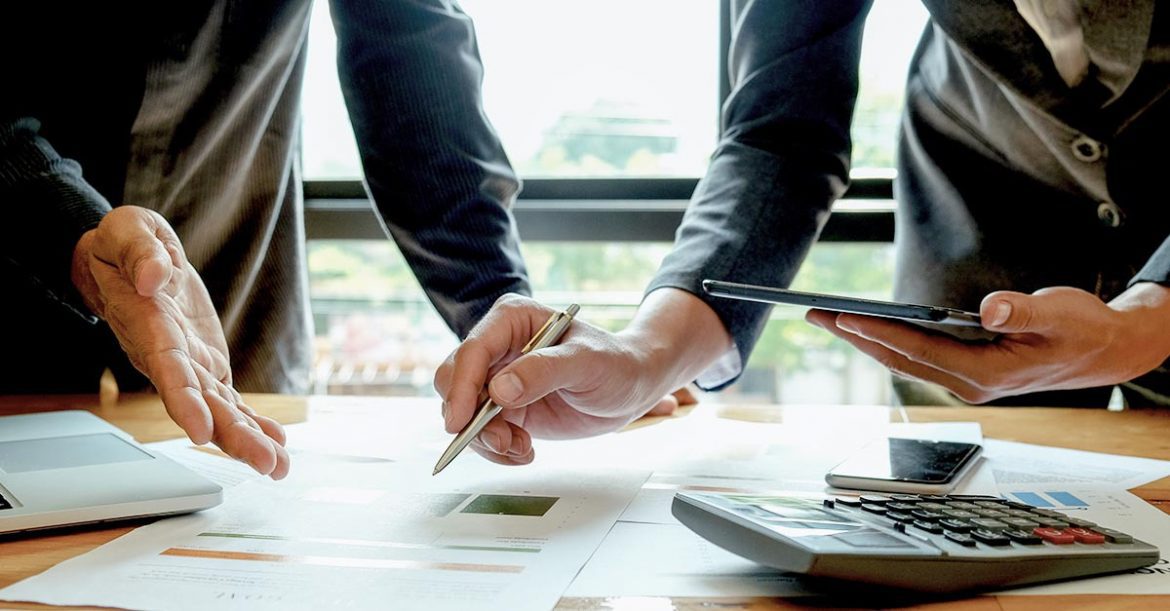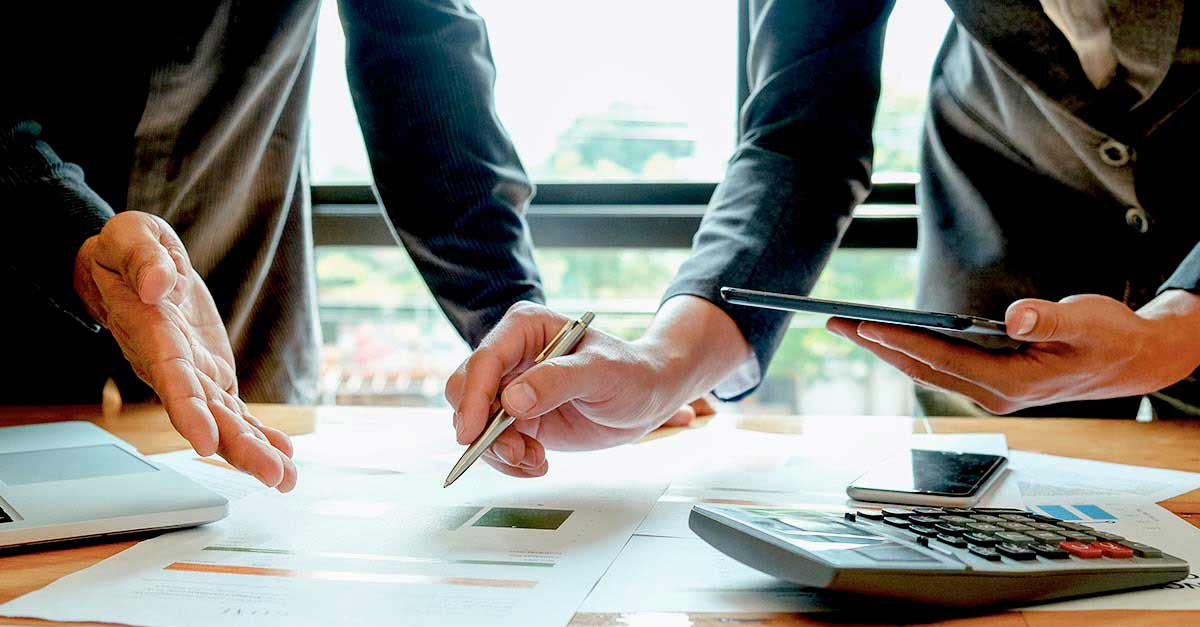 Thursday, 12 August 2021
by Jessica
Almost one in five PMOs are disbanded due to their inability to show value to the organisation. Here's how to spot a struggling PMO and the remedies you can use to help rescue it.