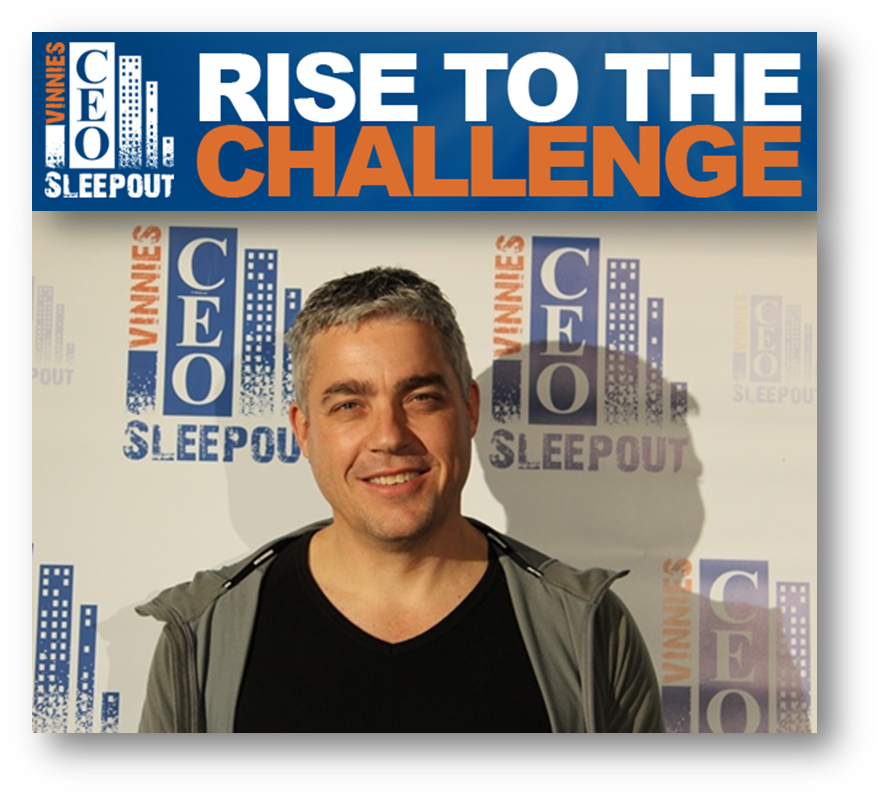 "Hearing the stories from the people that benefit from the funds raised by Vinnies CEO Sleepout is very touching. What a great cause. How Vinnies use these funds to change peoples lives and help them get back on track is inspiring."
Nik Samuelson
Thank you to everyone who supported Nik and the CEO Sleepout this year.
Whilst Nik had mentioned how cold it was and how he was very grateful to jump in a hot shower this morning, there are more than 105,000 people who could not do the same. You can read more about the cause here.
Our support, and the support of over 1000 CEO's who participated around Australia has raised over $5 million to support the homeless, $1.9 million in NSW alone. This support shows that Australians believe it is time for action on homelessness and housing affordability.
There is still time to make a donation (tax deductible), which will go to Vinnies homeless services nationally.
PM-Partners group are proudly supporting this cause and have made a commitment to match Nik's proceeds dollar for dollar to help raise awareness and fight the issue of homelessness. 

 AGAIN, THANK YOU FOR YOUR SUPPORT

---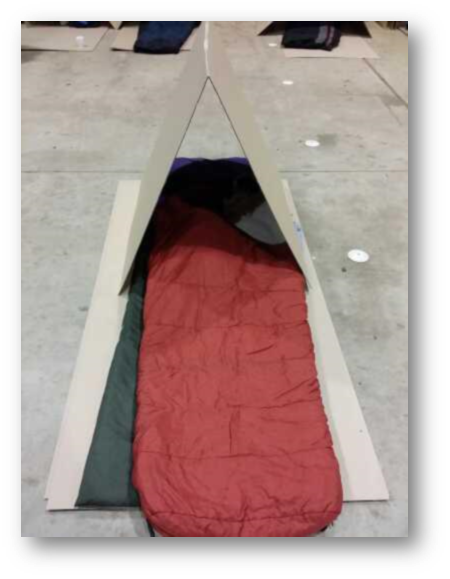 "My bed at the CEO Sleepout set up, followed by a cup of warm soup for dinner. A small price to pay for a great cause."

Nik Samuelson