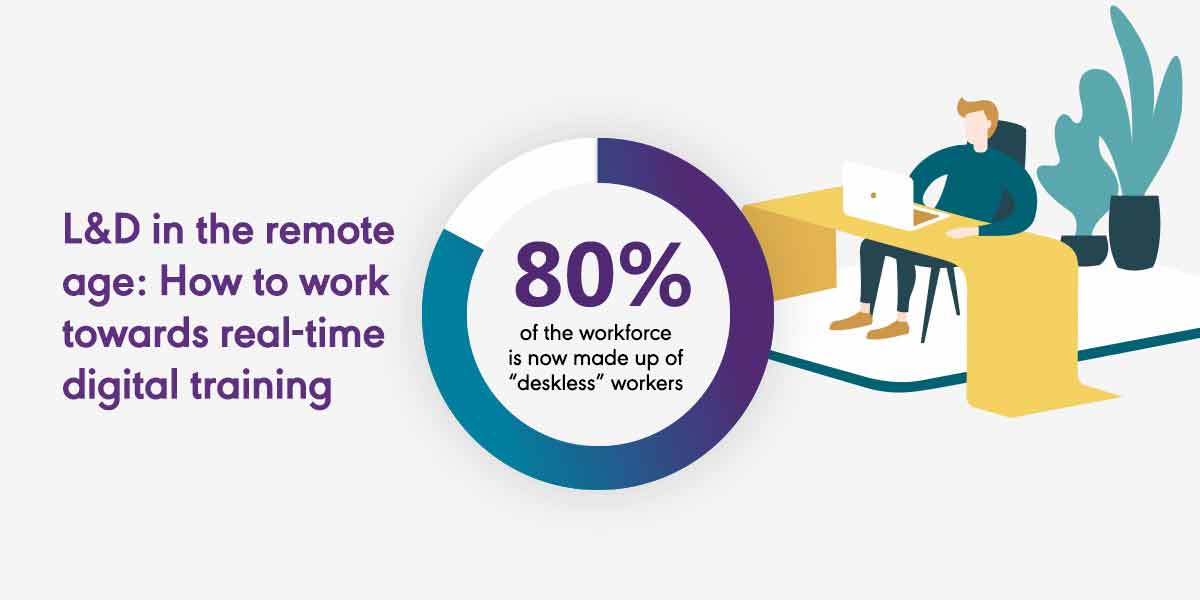 The global pandemic has disrupted almost every industry and caused major financial issues for business owners, corporate management, employees and stakeholders. For the learning and development (L&D) sector, enforced shutdowns and social-distancing regulations have meant traditional face-to-face learning is difficult. More surprisingly, it's also revealed the viability – and value – that remote learning can provide.
As many of our clients and partners have told us, the silver lining is that changes to L&D have arrived at a time when companies were already exploring new ways to close the soft-skills gaps in their workforce. The market has shifted from focusing purely on skills to one that prizes capabilities above all else. Training, therefore, must adapt to help learners acquire and apply the capabilities they need to do their job well, rather than require them to gain new skills that may or may not be used in practical ways at their work.
For 2020 and beyond, PM-Partner's research suggests we can expect L&D to transform in line with changing notions about what it means to learn and how we should be learning. Technology will become central to learning on-the-go and in real-time; training will become more of a self-help function that allows individuals to upskill themselves on an as-needed basis; microtraining will eliminate the problem of employees only being able to allot an average of 1% of their day (14 minutes) to training; and accessibility to L&D via remote means will become the rule rather than the exception.
In this eBook, we draw on intel from clients, partners and thought leaders to explore these predictions and reveal key takeaways you can apply to your own organisation in order to benefit your people, your business and your bottom line.