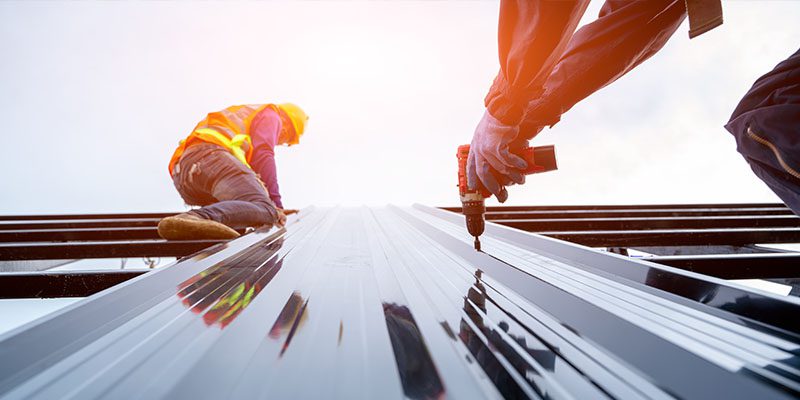 Why would you hire unskilled labour when you can fill your traineeship quota with experienced workers?
For several years now, the Victorian Government has mandated that all large-scale infrastructure projects use apprentices, trainees or cadets for 10% (at minimum) of their total labour hours.
Project Management in Construction. Victoria's $61.7b opportunity.
At face value, it's easy for decision-makers to see this as needing to onboard unskilled workers. But on the contrary, with the right strategy you can bring on experienced workers as trainees while training them up as project managers.
The state of play up to now
When the Major Project Skills Guarantee was developed, it was intended as a policy to create jobs and build a sustainable workforce in construction for the coming decades.
The policy requires that all Victorian construction projects worth $20 million or more must use a 'learning workforce' for at least 10% of all working hours. That learning workforce is made up of traditionally inexperienced apprentices, trainees and cadets.
While that's great at face value, it means project directors are forced to invest in unskilled workers and provide them with constant on-the-job training – even while there are major skills shortages in other departments. The good news is that there are smarter ways to fill your traineeship quota.
A worrying skills shortage
The problem at the moment is that there's a major skills shortage of project managers on construction jobs. As of 2019, barely more than half (53%) of PM vacancies were filled – and even more worrying is that there were only 1.7 suitable applicants per vacancy. So by bringing on board inexperienced trainees, it makes an already-challenging management job even harder.
The solution, however, could fix both problems at once. Do you have experienced engineers or trade workers who want to take on a greater level of responsibility? You can provide them with the appropriate level of project management training and allow them to return to work as a 'trainee', despite their significant on-the-job experience. This helps hit your traineeship quota while still retaining a qualified on-site worker.
Choose an experienced PM trainer
Once you've decided to plug your PM skills gap with experienced workers, you need a training provider who has a deep understanding of the construction sector and has the capabilities to develop high-quality project managers.
Giving your people the opportunity to gain a nationally recognised qualification in project management means your organisation views the expansion of PM disciplines and capability across the business as a priority.
Over 12 months, participants will learn the principles of project management, join in on high-impact workshops, form their own project teams, check in via webinars, and develop the skill set they need to take your projects to the next level.
Victoria has a $61.7 billion opportunity – so now is the time to take advantage of project management in construction and support your team with highly trained talent.
Many organisations are unaware that a Certificate IV in Project Management BSB41515 is a traineeship and contributes towards compliance of the mandate.
Related Courses
PM-Partners can deliver these courses on-site (in person or virtually) or in one of our training facilities.
Project Management Fundamentals
Project Management in Practice
The related courses can be taken separately or they can be added to your certification.