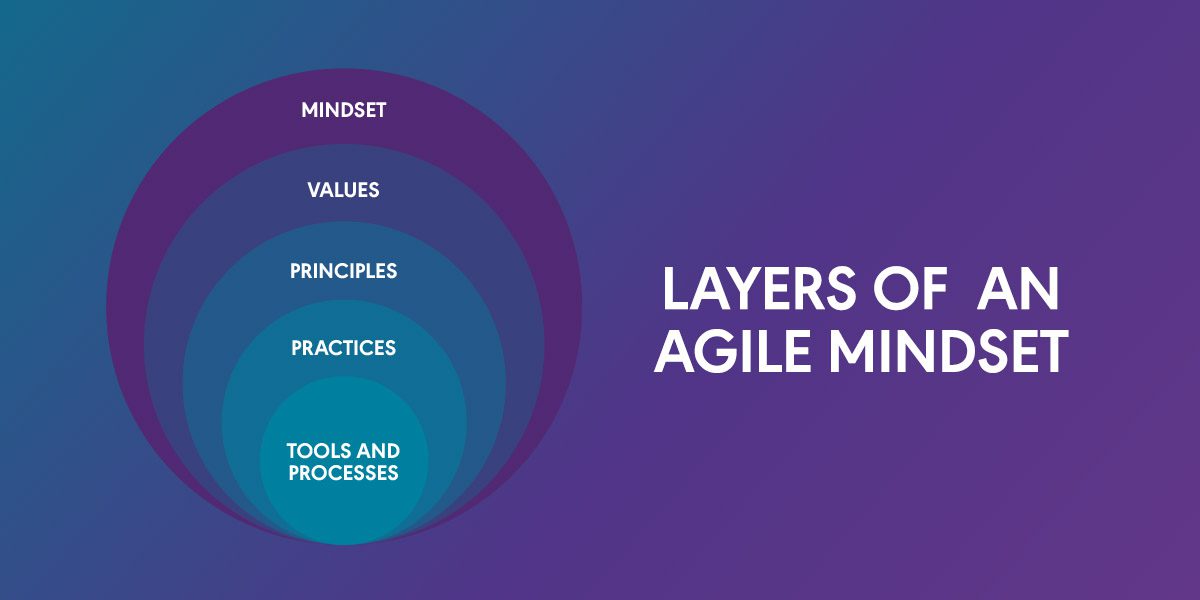 How Sutherland Shire Council Accelerated their Delivery Capability
The impact of the Coronavirus pandemic has been unpredictable and far-reaching, seriously affecting industries as diverse as hospitality, manufacturing, retail and many more. For local government, financial disruptions and the sudden shift to remote working has precipitated the need for digital transformation – typically a long process for traditionally siloed operations.
That's exactly the position Sutherland Shire Council found itself in at the outset of the pandemic. Luckily, the local council had spent previous months working with PM-Partners, adopting new agile working strategies and looking toward a more digital-ready future. The pandemic simply expedited their need to adapt quickly which led to the need to invest in more agile ways of working.
SHIFTING MINDSETS
Digitalising traditional processes is not a new concept for organisations. The idea of digital transformation for the purpose of creating a more streamlined, cost-effective business has existed for decades, but the COVID-19 situation certainly lit a fire under many in the C-suite. For Simona Dimovski, Manager of Information Management and Technology at Sutherland Shire Council, she immediately understood the need to fast-track her team's transformation.
"What PM-Partners helped us do during the initial COVID period was to start shifting our mindsets," Simona says. "We were suddenly able to mobilise the team quickly. We implemented a change management roll-out of collaboration tools in two weeks when previously that would have taken us six months to do across the organisation."
TACKLING CHANGE WITH AGILITY
In the months prior to COVID-19, PM-Partners had been working with Simona and her team to develop agile practices, so it's no wonder agility was the beating heart of their long-term solution. By creating an environment that encouraged employees to engage in agile strategies, first and foremost, Simona was able to upskill her team, trust in their capabilities and decision-making, and ultimately accelerate a wealth of initiatives she had begun since joining the Council in November 2019.
"In terms of how agility played a role in our transformation, for the first time I was able to see my team come together with a single sense of purpose," Simona says.
DELIVERING CUSTOMISED SOLUTIONS
At PM-Partners, we believe that change management is a fluid model that should conform to the specific challenges of a business.
By ensuring customised solutions – rather than a one-size-fits-all approach – our clients can trust that we will work closely with them to resolve any hurdles that are blocking their path to success.
Our initial consulting period is spent working directly with clients to understand – at a granular level – their typical processes, their work styles, the challenges they are currently facing and their expected outcomes for the longer term. Getting a comprehensive understanding of the organisation's inner workings really is the only way to find the right solution for them.
This is where PM-Partners stands apart from the competition. We have worked with local councils for 25 years, so we understand the nuances of government organisations and how to help them deliver projects faster, better and with less risks.
PM-Partners are committed to forging a real integrated partnership with all of our clients by delivering tailored solutions that are fitted to suit their unique organisations. From that partnership, we develop a series of potential solutions and change management strategies to apply. That way, our clients receive the most appropriate outcome according to their environment, their culture and their plans for the future.