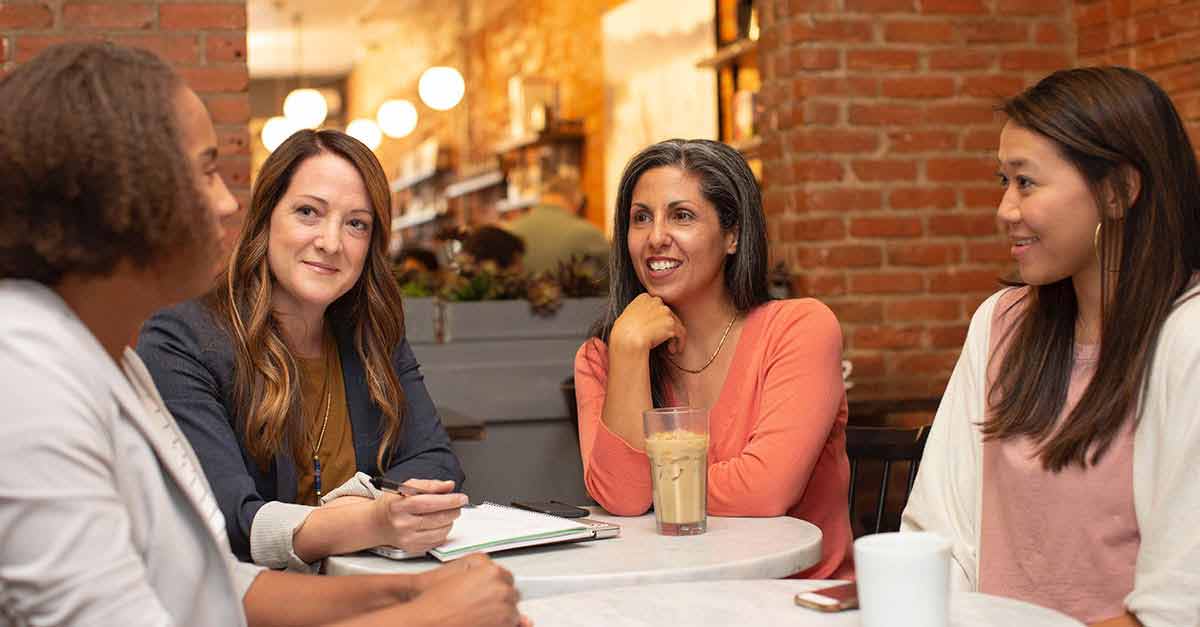 Continuous improvement, providing learning opportunities and upskilling staff are growing imperatives for organisations, and equally vital in these uncertain times.
The unfortunate reality is that the COVID-19 crisis has crippled thousands of businesses – and even entire industries – right across the country. But rather than accept defeat, smart leaders are investing in their people in order to leverage the opportunities created by this major disruption.
One cost-effective and long-term solution is in-house training – a traditional practice that still holds great value in the modern business landscape.
What do we mean by in-house training?
In-house training is an educational programme run specifically for your organisation and your people. It is dedicated to your team and does not include people from other organisations or industries.
Adapting the physical classroom to the virtual world
Typically, in-house training is run as a 'classroom training session' at your office or a dedicated venue provided by the trainers. However, given the marked rise in remote work – particularly while the Coronavirus impacts everyday business operations – it can be conducted as virtual instructor-led training. The choice is yours.
Training can include both certification workshops like PRINCE2® or Scrum Master Certified (SMC™), or non-certification workshops such as Project Management Fundamentals.
6 key benefits of in-house training
That's the basic breakdown, but what you really want to know is the value you can derive from such training. It will depend on your organisation, your industry, your people and your long-term goals, but some of the key benefits of in-house training include:
1. Same-page consistency
With in-house training your team is hearing the same words, understanding the same concepts and learning the same things together – as a cohesive unit. Such consistency of training can help alleviate confusion and different interpretations. Terminology can be aligned and mapped back to your typical ways of working.
2. Specific and relevant examples
The trainer can focus on examples relevant to your specific organisation and your team. This is a world away from the more generic examples provided in public training workshops, which involve participants from varying industries and organisations. Discussions can also be focused on real and current examples from your industry. This fosters greater involvement in the training as your team can relate to and reflect on learnings for their particular role.
3. Shared understanding
In-house training can help promote team building, awareness and understanding of other roles. By working on small group activities during the training, your staff will gain an appreciation of just how important collaboration and networking are to a successful organisation.
4. Schedule when it suits your business
In-house training can be scheduled at dates, times and locations that best suit your organisation and its people. This can include split workshops (e.g. one day a week) or even half-day sessions to get the most out of the training with least impact on business-as-usual.
5. Cost savings
In-house training is a cost-effective strategy that provides value over the long term. You'll enjoy reduced cost per person, as well as travel cost reductions if you decide on training at your office or virtually.
6. Action plans
Equally (if not more) important to the actual training itself is how participants apply the training. The ultimate goal is that they hit the ground running with their newly acquired knowledge and skill set when they get back into the office. Additionally, next steps, key takeaways and action plans can be agreed by the team as part of the training. By your team committing to and taking collective ownership on these 'next steps', further collaboration can occur.
There's no denying that in-house training is a rewarding experience for both your people and your organisation. The trick is finding a provider who understands your specific needs and can apply the training to suit your short and long-term goals.
To find out more about the benefits of in-house training, download our eBook here. You can also contact PM-Partners directly for in-house training expertise, or call us on 1300 70 13 14 today.