Supporting the Cause
PM-Partners is again joining the great cause that is Movember. By being involved we are aiming to raise much needed funds for prostate and testicular cancer research along with creating awareness for mental health. PM-Partners' team members are joining together to support this serious issue whilst having some fun along the way.
After an incredibly successful first year, raising $4.5K we are aiming to better our fundraising efforts for this year with a target of $5K to help fund men's health programs.
If last year is anything to go by, it will be a great month of conversation starters as those involved raise awareness through their growing efforts.
Please support PM-Partners and Movember – every dollar helps.
Progress – Week 1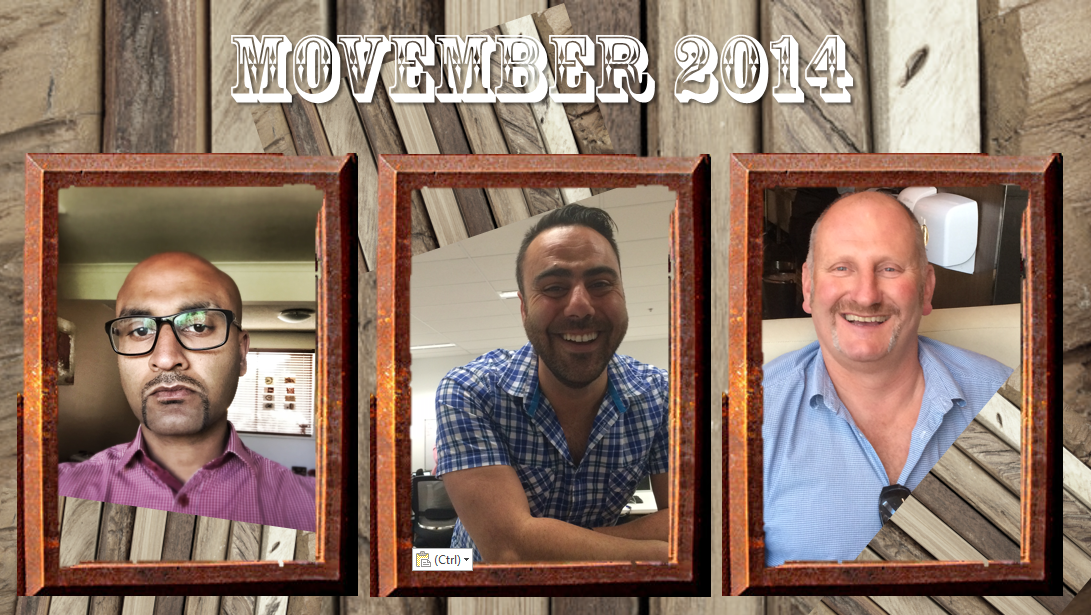 Progress – Week 2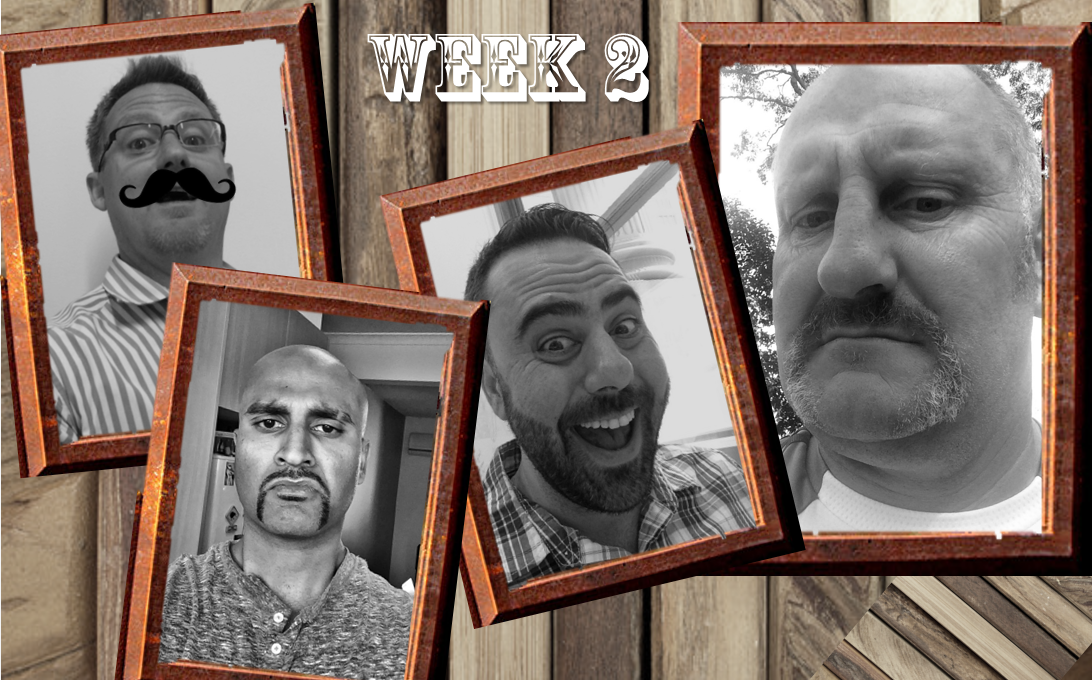 Progress – Week 3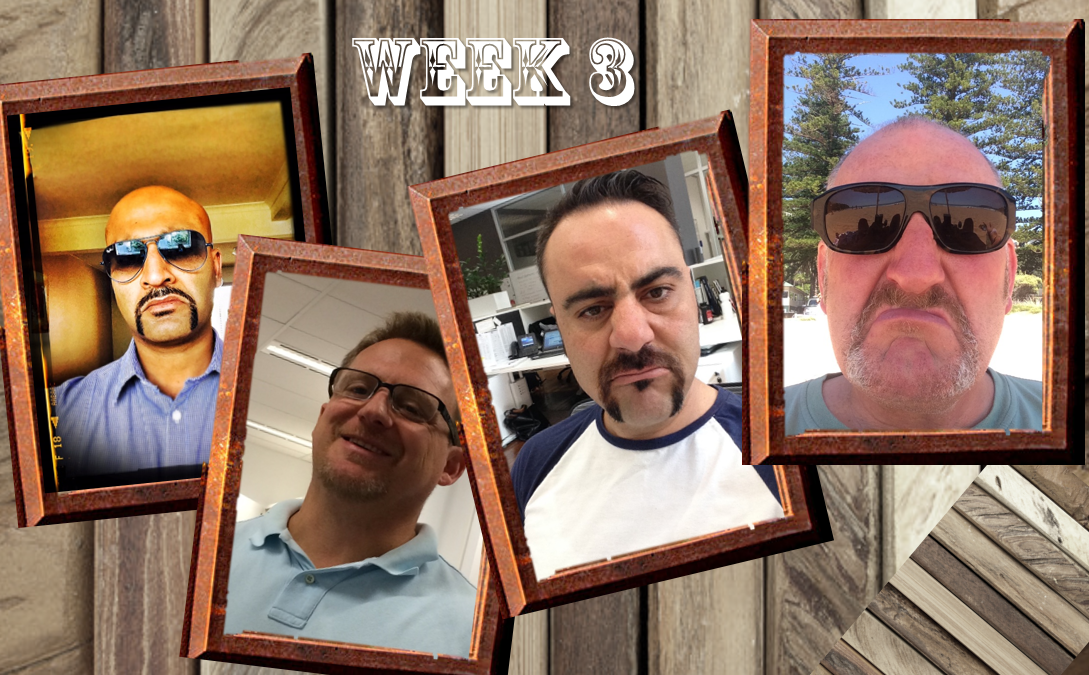 Week 4 – Results