PM-Partners is again joining the great cause that is Movember. By being involved we are aiming to raise much needed funds for prostate and testicular cancer research along with creating awareness for mental health. PM-Partners' team members are joining together to support this serious issue whilst having some fun along the way.
This year, the MO Sisters are taking part in MOVE everyday in Movember.
To donate to Mo-Bros Unite click here.
To donate to the Mo Sisters click here.
Day 1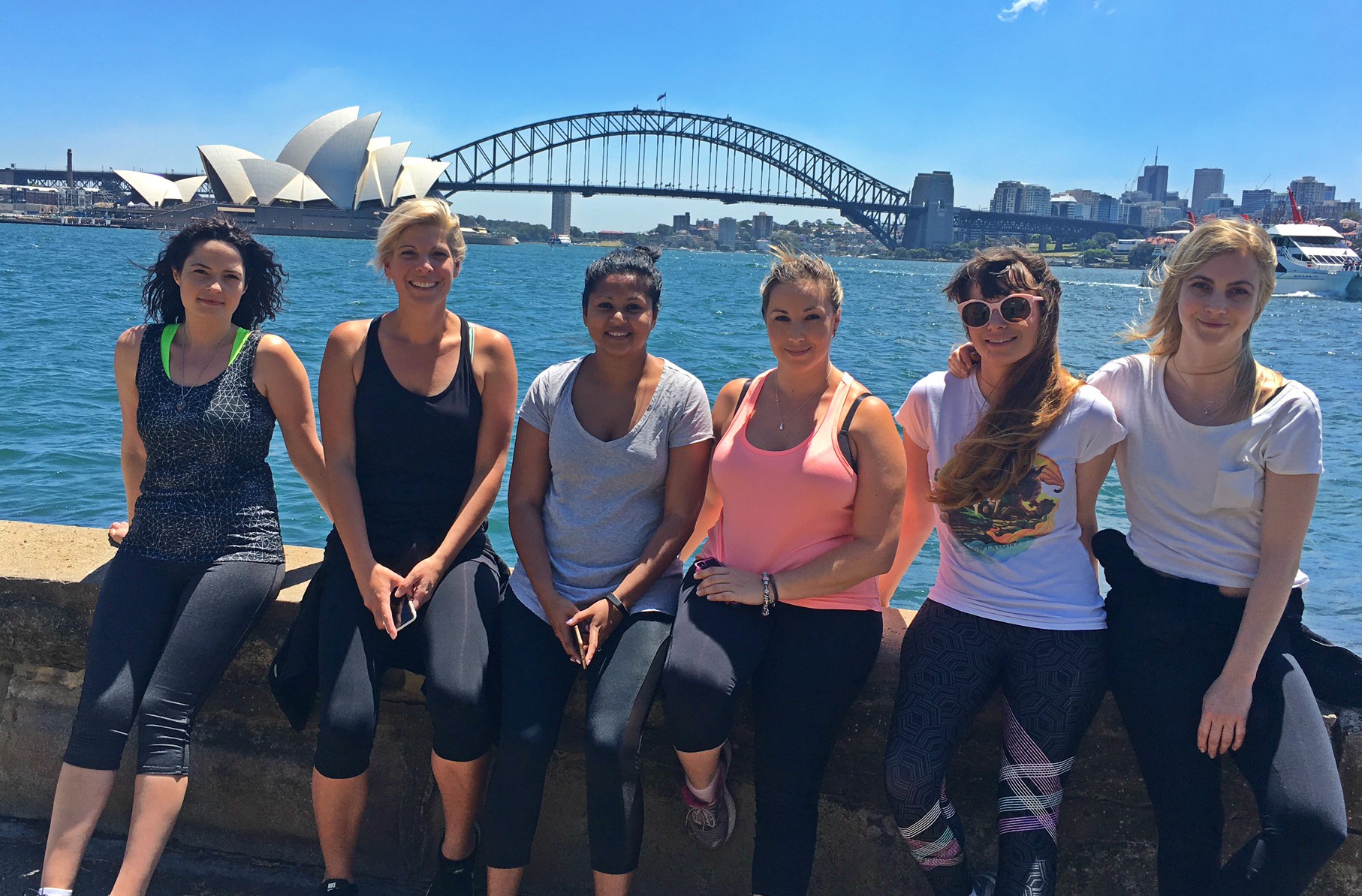 Week 1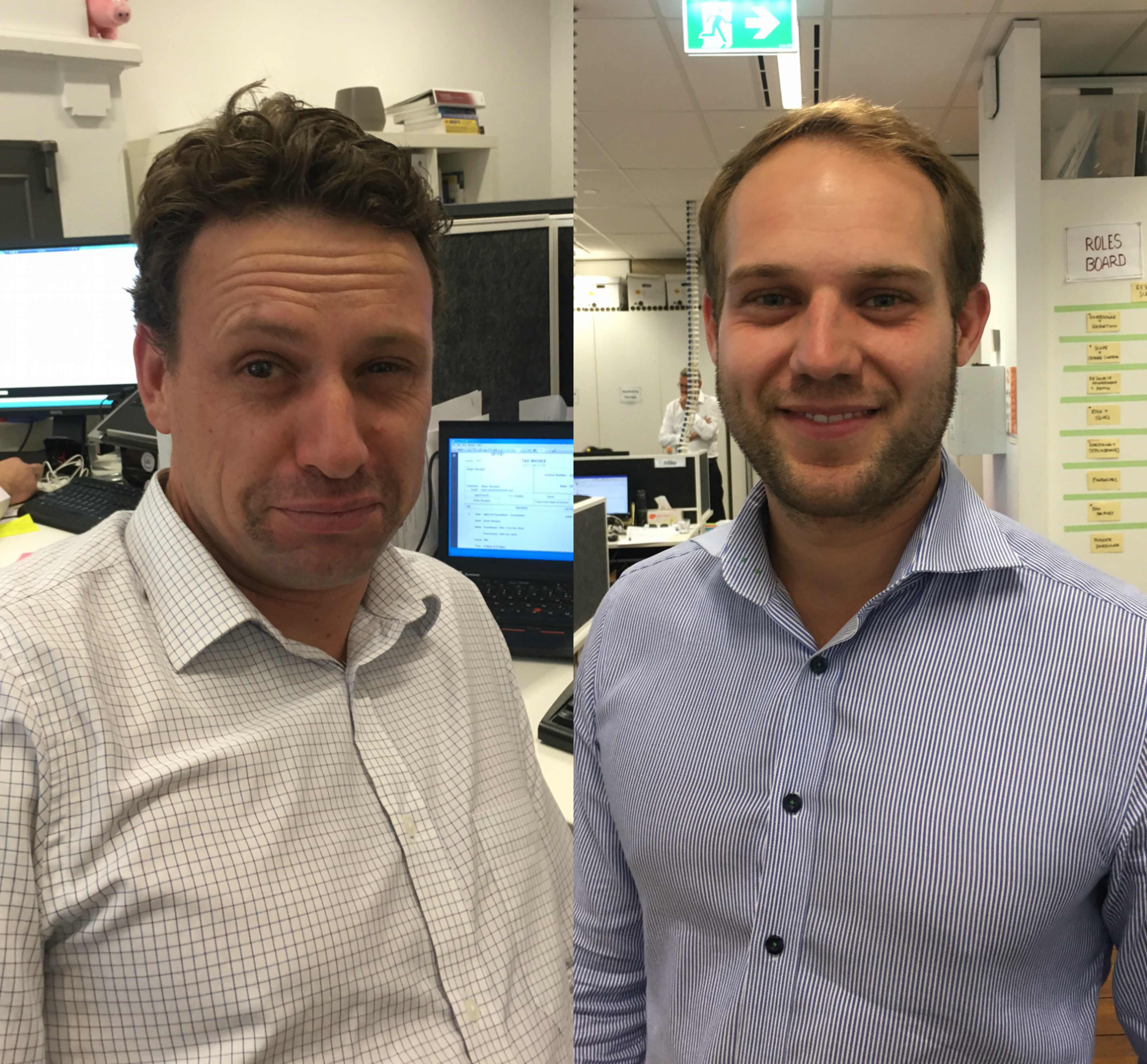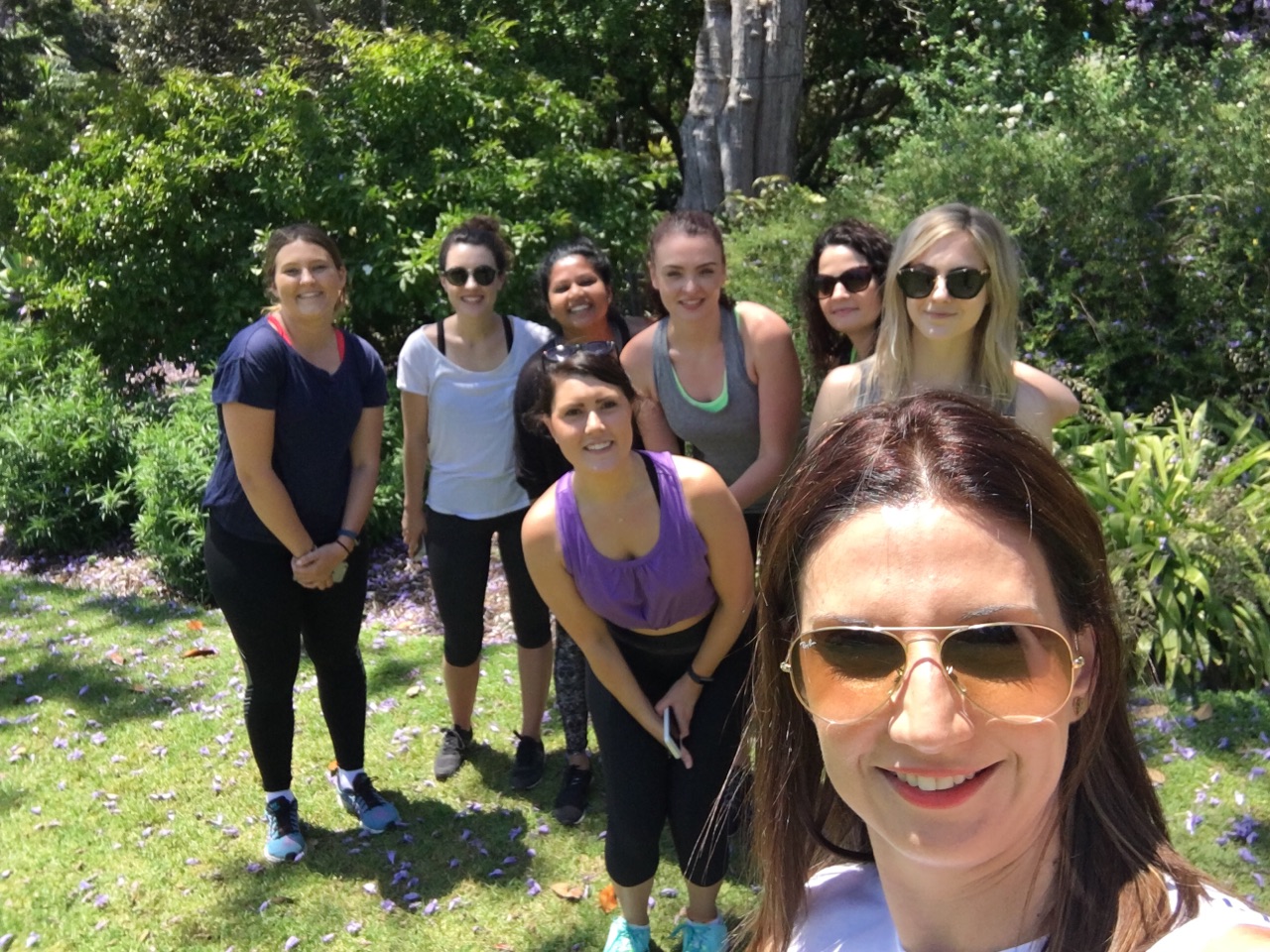 Week 2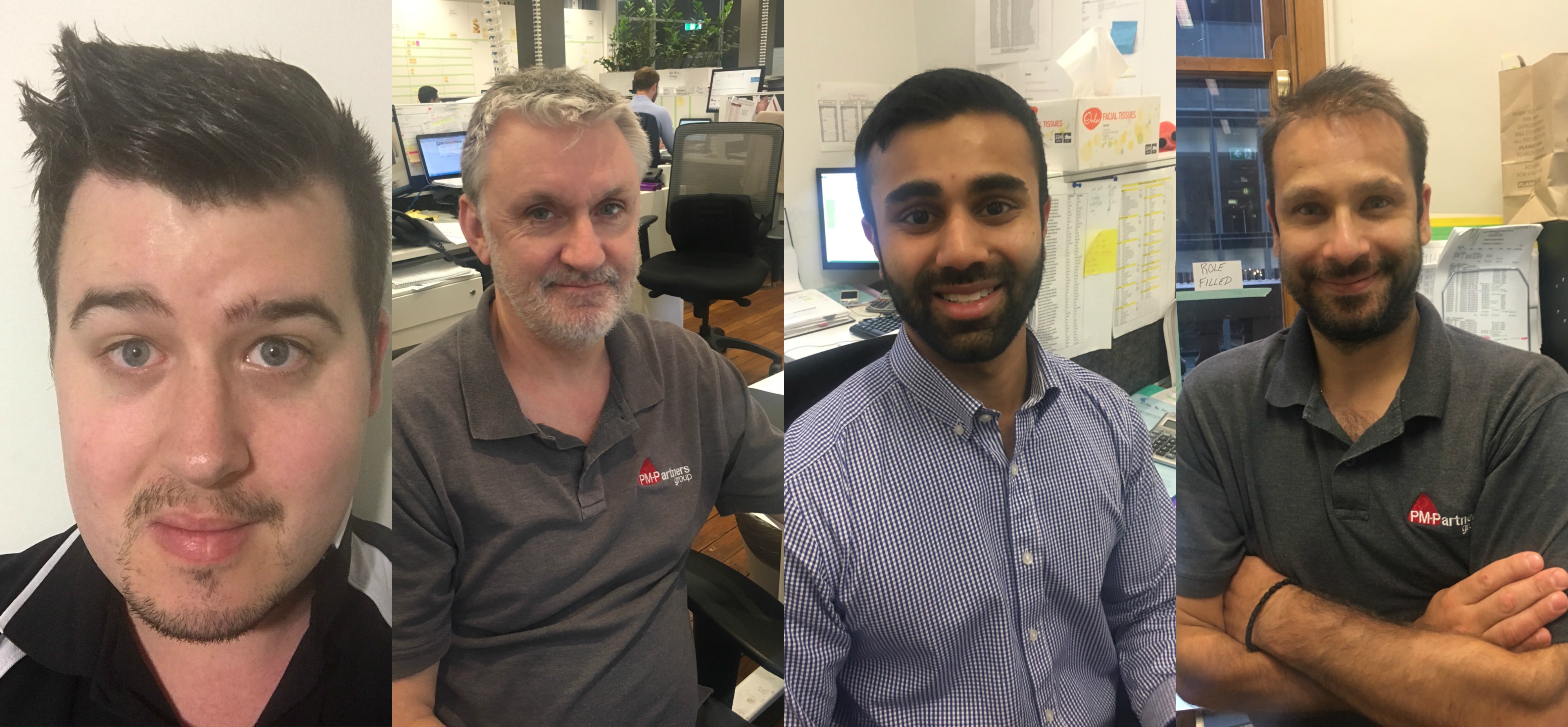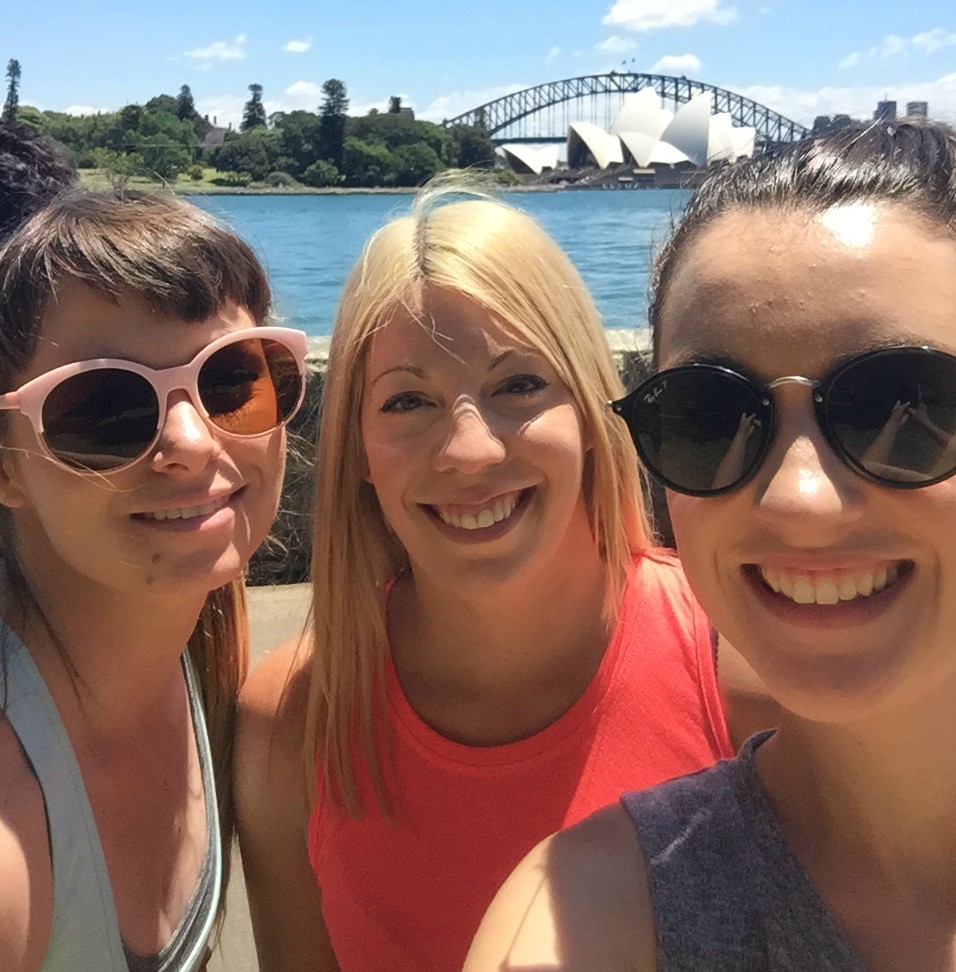 Week 3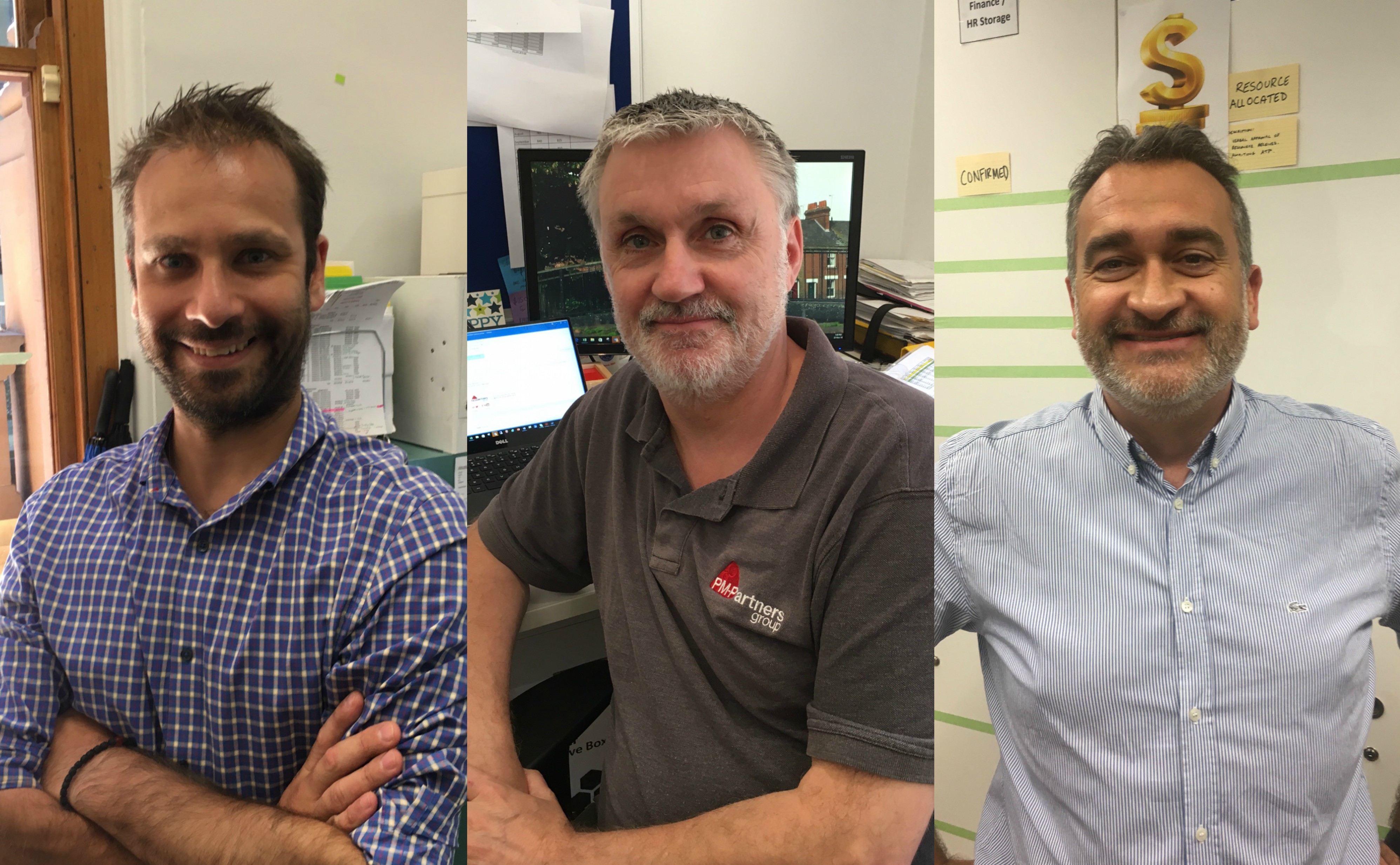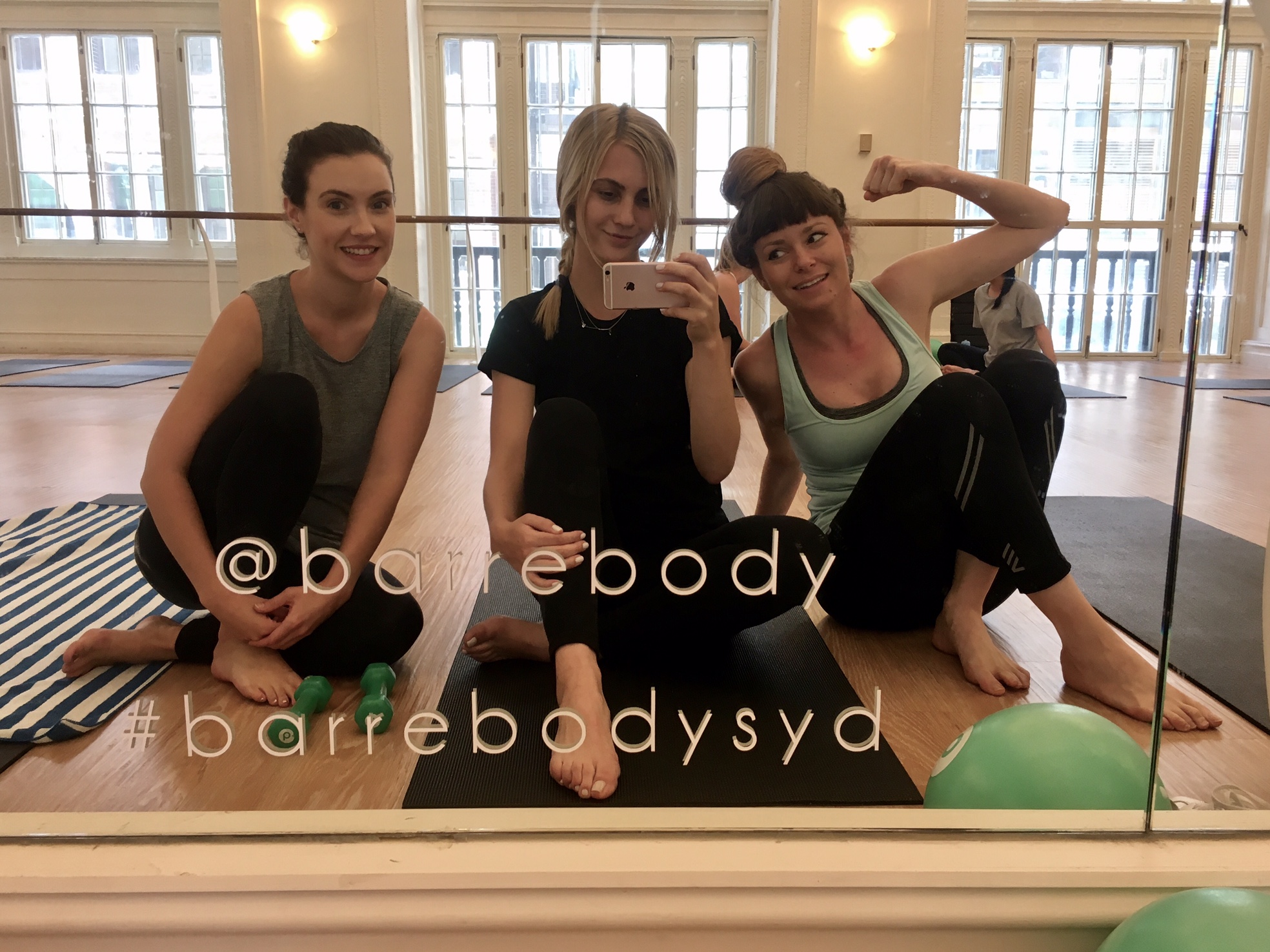 Final Day