PM-Partners stands for getting better results which is why we're proud to become the official partner of the NSW Women's Rugby Super W Team.
The inaugural women's competition will run for five weeks from 10th March and has teams from each Australian Super Rugby club including the Rebels, Brumbies, Waratahs and Reds, plus Western Force, who will battle it out to the first ever domestic women's XVs champions.
All games will be shown on Fox Sports. Sydney has claimed five straight national titles which bodes well for the Super W competition.
Australia cheered on a green and gold seven-a-side team at the Rio Olympics and now we have a national 15-a-side Super W competition on Fox Sport. That's good progress.
This Super W competition will showcase more women in sport and becoming an official partner recognises that we encourage women in sport so that they have every opportunity to be their best. This happens through the opportunity to perform at the highest level, exposure and professional coaching, among other things.
For us, that's no different off the field either.
I am genuinely excited about this sponsorship and I hope you join me in following our NSW Women's Rugby team. I encourage you to tune in to the Super W games on Fox Sport and show support for what is an exciting time for women's rugby.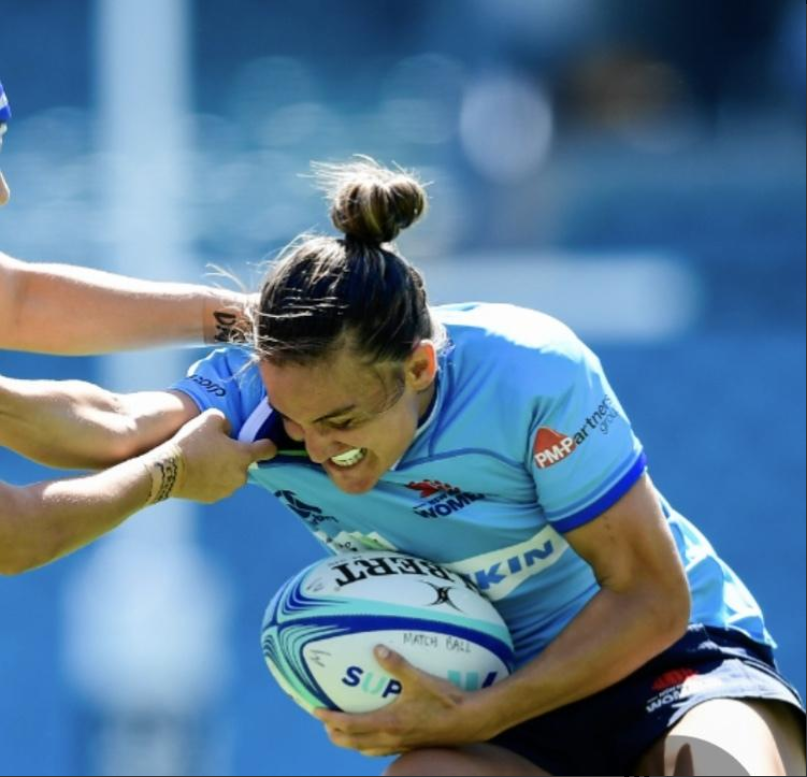 (Image via rugby.com.au)