On Sunday 15 February, some of the PM-Partners crew took on the Spartan Race.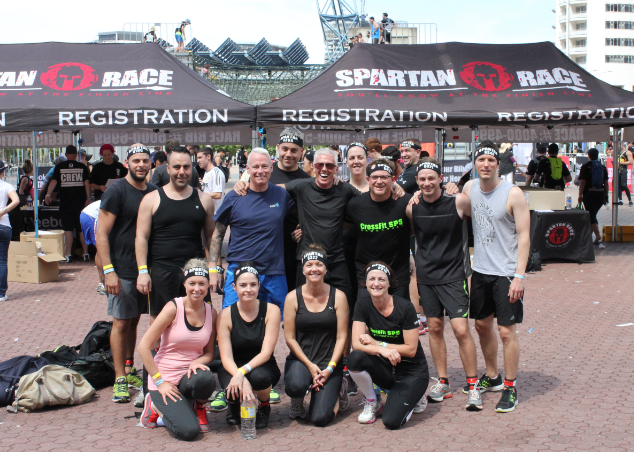 The Spartan Sprint is a 7km obstacle course in and around the ANZ Stadium. The obstacles included, stairs, cargo nets, scaling walls, climbing ropes, stairs, monkey bars, box jumps and I am not sure if we mentioned stairs…
Some had the breakfast of champions… While others…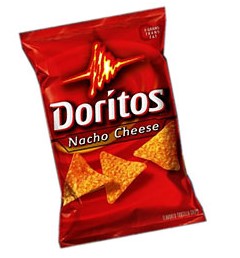 The rules…
30 obstacles, 30 burpee penalty should you fail to complete an obstacle.

Some of the obstacles…

Some raced through…

Others…
 
Everyone crossed the finish line…
Well done team on completing the race.
Ashley Taylor; Doug Kelsall; Pete Swan; Andre Herbst; Sam Herbst; Angela Birchall; Nik Samuelson; Russell Nelms; Lee Hodge; Alister Hodge; Nekta Vamvoukakis; Jenny Critch, Michael Ayoub; Ciara Egan & Shant Javian.