There are no impacts to our training schedule
Last updated 16th March, 2020
We are closely monitoring the advice of reputable organisations including the World Health Organisation and the Australian Government Department of Health. We are fortunate to report there are no confirmed cases of the virus within any of our facilities nationally, and globally and we will carry on with business as usual, but with heightened awareness and cleaning protocols to minimise risks and align with recommendations from the Australian government.
Frequently Asked Questions:
1. What happens if I can't make my public training course?
Our training will go ahead as planned and therefore we are not authorising refunds at this time, however, the relationships with our customers is our top priority so in the event that you need to reschedule within the next two weeks we will accommodate you. We will remain to be flexible and leave the seats open for you to confirm another suitable date within the next three months.
---
2. Can I reschedule our in-house training?
Yes, you can now reschedule within 14-days. Our customers are our top priority and given the situation with Coronavirus we have added a lenience statement to clause 9. "Cancelations and changes" of our regular T&Cs.
As of March, 16th 2020 all in-house and public training will go ahead as planned and therefore we are not authorising refunds. We are however happy to waive the 14-day notification period and customers can now request to reschedule. We will remain flexible and leave the seats open for you to confirm at a later date within the coming three months.
---
3. What measures is PM-Partners taking to reduce the risk?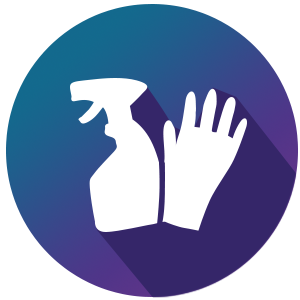 Enhanced Focus on Hygiene
Hand washing guidelines have been prominently displayed around all of the common areas in our offices.
Additional antibacterial hand sanitiser and hand wipes have been sourced and will be distributed around PM-Partners offices week commencing 16th March 2020.
Deep cleansing measures will be enhanced in main office areas and common areas, in particular the kitchen and break out areas.
Note: All staff must ensure that their workstations are kept clean and tidy and that they help maintain a high standard of cleanliness in the kitchen and breakout areas.
We are working to increase our cleaning/sanitising schedule with our cleaning company.
Assessments are being made on limiting interactions with deliveries/suppliers
---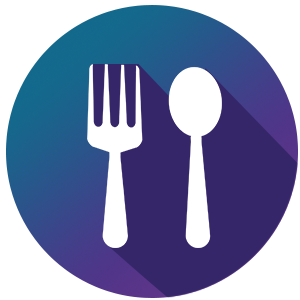 Catering for in-house training
As of Monday the 16th March 2020 the catering provided for all public training courses will be provided in individual portions. We are working very closely with all our caterers nationally to ensure that food safety protocols are cautiously adhered to in order to mitigate the risk of unsafe practices.
4. Do you offer virtual training?
We're working around the clock to make our public and in-house training courses available through virtual delivery. We aim to continue to offer the same excellent service, training and advice that we are known for. Our website will be updated when this becomes available in the near future.