Are your projects and programmes set up for success? Does your PMO add measurable business value? We offer expert support and guidance in person, virtually and a combination of both.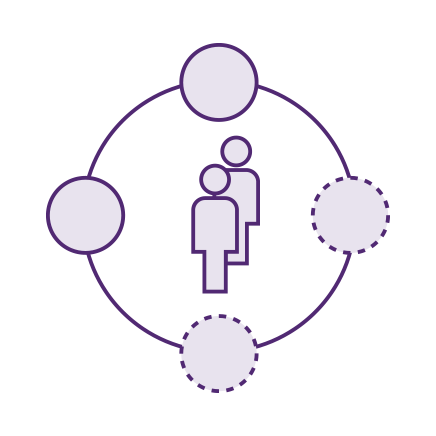 PMO Services
PMOs are under pressure to drive change and deliver value. Our services are designed to provide you with the necessary experience, advice and tools for every step of your PMO development ensuring your PMO is delivering maximum value.
Transformation Advisory
As executives establish strategies for transformation they are faced with countless decisions. Ultimately you are defining tomorrow's way of working, changing the way you operate, how people and customers will interact, whist implementing new technologies to support this.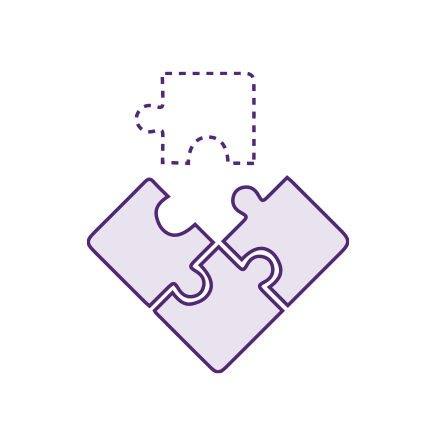 Merger and Acquisitions and Integration Advisory
Complex Transactions. Seamless Processes. M&A transactions raise complex financial, regulatory and operational issues. PM-Partners provide expert guidance and deliver a proven M&A framework to ensure transactions stay on track through to delivery of value and planning.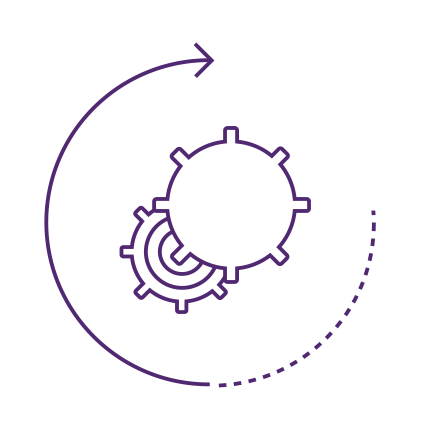 Agile Services
Regardless of an organisation's unique constraints, we see the practice of adopting rapid, results-driven agile solutions as an opportunity. When implemented properly, by the right expertise, the result is rapid, successful, and measurable capability, executed quickly and with minimal disruption.
Workforce Management
People are our most valuable asset. They can also be the biggest cost. So how do we ensure the right talent mix is available at the right time, at the right cost to meet changing business needs?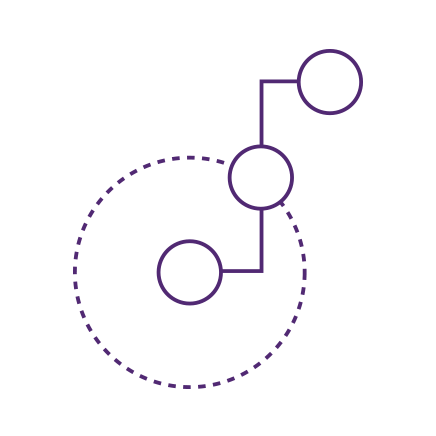 Project, Programme and PMO Frameworks
The right framework enables business agility by turning strategy into consistent action with a clear sense of direction and purpose.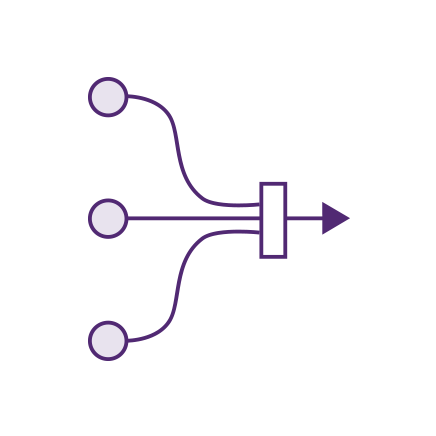 Portfolio Management and Governance
Our constant challenge is to achieve more with less. This means prioritising investments and focusing on initiatives that will deliver the most value.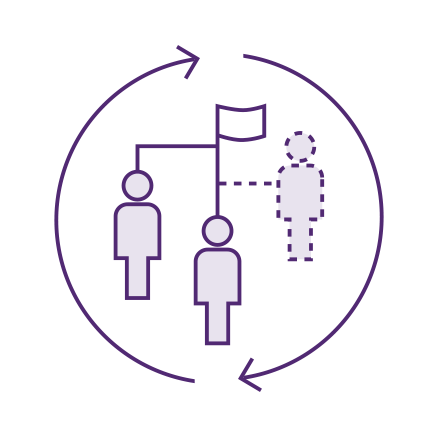 Organisational Change Management
Substantial investments are made in transformations, programmes and complex projects, but results are only realised when new ways of thinking, behaving or working are adopted by people.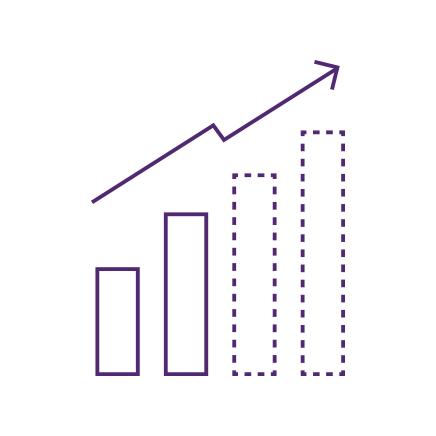 P3M3® Assessments and Improvement Planning
The Portfolio, Programme, and Project Management Maturity Model (P3M3®) has become globally accepted as a standard benchmark and provides a framework within which current performance can be assessed and plans for improvement prioritised when managing and delivering change.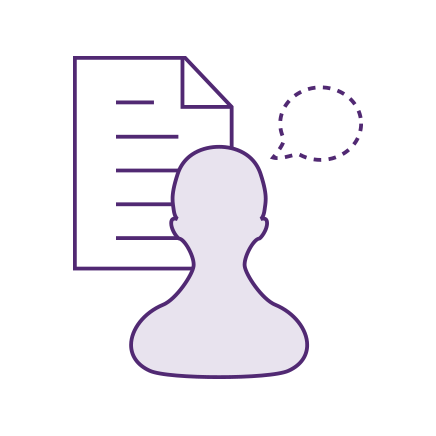 Capability and Maturity Assessments
Our Project Manager and Business Analyst Capability Assessments pinpoint individual strengths and development needs within an organisation. This enables the design of highly targeted professional development programs so your investment and time is focussed.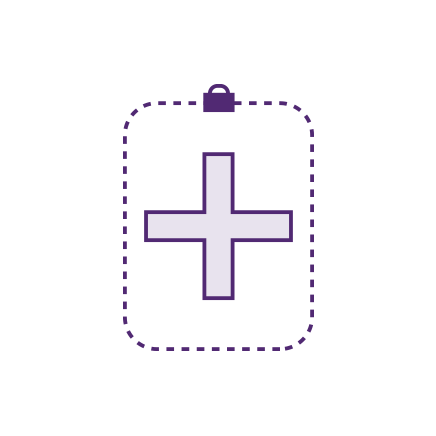 Health Checks and Assurance
Health checks and assurance services quickly and objectively identify project and programme issues with actionable feedback before a situation escalates.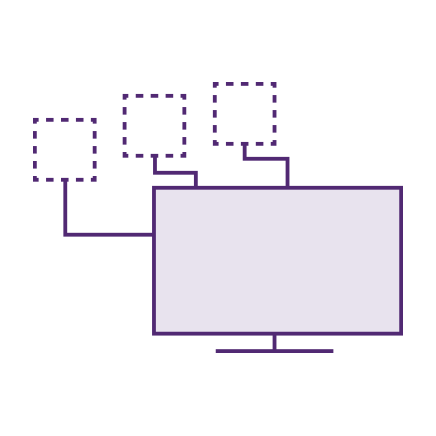 Enterprise Project & Portfolio Management Systems
More than ever before organisations need visibility, transparency and decision control across their project investments to make sure the most valuable work, in alignment with strategic intent, is completed first.
Business Requirements and Analysis
Outdated or convoluted business services, systems and processes waste an organisations time and money, and lead to customer frustration and revenue decline. As such, the goals of most executives are to increase business performance and maintain a manageable cost structure.
Virtual Advisory Services
Tried and tested methods
The activities within our Virtual Advisory remain the same with the only difference being how we deliver the service. To ensure PM- Partners continues to provide excellent value to our customers we've trained our consultants in best practice technologies.
Using leading software we're able to connect with our customers and facilitate each step in an efficient and collaborative way. Virtual delivery has allowed us to connect with more stakeholders than before adding instrumental value to our efforts and outputs. Distance is no longer a barrier in connecting people and achieving great results.