AXELOS is a joint venture company, created in 2013 by the Cabinet Office on behalf of Her Majesty's Government (HMG) in the United Kingdom and Capita plc, to manage, develop and grow the Global Best Practice portfolio. AXELOS boasts an already enviable track record and an unmatched portfolio of globally recognised best practice qualifications.
AXELOS is responsible for developing, enhancing and promoting a number of best practice methodologies used globally by professionals working primarily in project, programme and portfolio management, IT service management and cyber resilience.
Key products in AXELOS' best practice portfolio include ITIL®, PRINCE2®, PRINCE2 Agile®, MSP®, MoP®, P3O® and P3M3®.  These products have been adopted by private, public and voluntary sectors in more than 150 countries to improve employees' skills, knowledge and competence, enabling individuals and organisations to work more effectively.

APMG accredits organisations to deliver training courses and consultancy services for a broad range of professional certification schemes.
Their long history of accrediting organisations worldwide – combined with their rigorous assessment process means that APMG accredited organisations are recognised for their commitment to delivering exceptional service.
APMG have a diverse portfolio of certification schemes including internationally renowned solutions for project and business management including AgilePM®, AgileBA®, AgilePgM™, Lean Six Sigma, Managing Benefits, Facilitation and Change Management.
APMG's certification schemes, exam and accreditation services support their goal of enabling organisations and professionals to maximise their effectiveness through use of the latest methodologies and core competencies.

Founded in 2000 by business and information technology executives with over 30 years of experience, BusinessGenetics® developed a unique method to address the greatest challenges that organisations face.
The complexity and distributed nature of most businesses makes it difficult for business leaders to have a comprehensive understanding of how the business is operating, both in its current state and how it needs to operate.
BusinessGenetics has a solution that has been proven with over 500 projects and leading Federal organisations.

Scaled Agile, Inc. specialises in software and systems development knowledgeware and provides the Scaled Agile Framework® (SAFe®), a framework for implementing agile practices at enterprise scale.  The company's mission is to help large enterprises achieve better outcomes, increase employee engagement, and improve business economics through adoption of Lean-Agile principles and practices. Scaled Agile supports tens of thousands of practitioners of the Framework through training, certification, consulting services, and a global partner network that reaches over 35 countries and 350 cities. Scaled Agile was founded in 2011 and is based in Boulder, Colorado.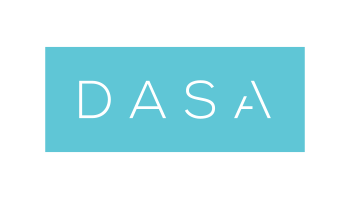 DevOps Agile Skills Association (DASA) provides an open, global community for DevOps and Agile skills development. It is organised as a community-driven platform open to participating member organisations to help define role-based competencies that align to 4 Skills Areas and 8 Knowledge areas and learning curricula.
DASA encourages everyone to participate in building a universal competence baseline in the market, that will benefit both corporations and professionals.

The Australian Chapter of the International Institute of Business Analysis™ (IIBA®), is the Australian independent non-profit association for Business Analyst professionals. Our vision is to be the leading professional association that develops and maintains standards for the practice of business analysis and for the certification of practitioners.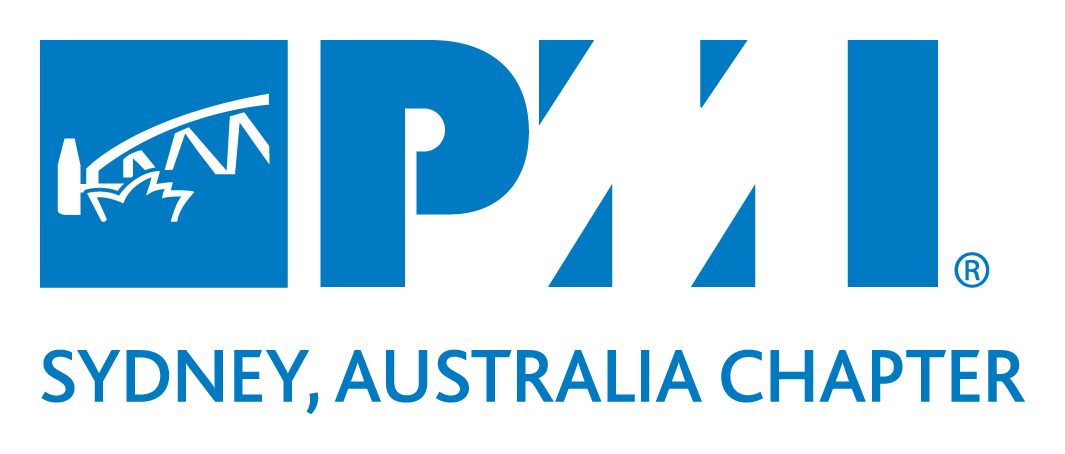 The PMI® Sydney Chapter is a not-for-profit organisation with over 1,600 members whose purpose is to serve our membership base and promote the art, science, advancement and benefit of the project management profession across NSW. The chapter runs a number of engaging breakfast and evening events, frequently featuring local and international experts as well as short courses on specialist topics.
The Chapter runs regular PMP® Certification Study Preparation classes throughout the year and also offers members the opportunity to develop and formalise professional one-on-one relationships with other PMI® professionals through the Mentor Program and the Toastmasters Club.
All members of the PMI® Sydney Chapter receive 20% off all of PM-Partners group public courses. For information on how to claim please contact marketing@pm-partners.com.au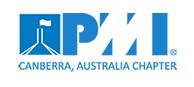 PM-Partners are Platinum sponsors of the PMI® Canberra Chapter.
The PMI® is the world's leading not-for-profit membership association for the project management profession, with more than half a million members and credential holders in 185 countries. Our worldwide advocacy for project management is supported by our globally-recognised standards and credentials, our extensive research program, and our professional development opportunities. These products and services are the basis of greater recognition and acceptance of project management's successful role in governments, organisations, academia and industries.
PMI® Canberra, Australia Chapter is incorporated as an Association. We serve practitioners and organisations with standards that describe good practices, globally recognised credentials that certify project management expertise, and resources for professional development, networking and community.
All members of the PMI® Canberra Chapter receive 30% off the Project Management Institute Agile Certified Practitioner (PMI-ACP)® Exam and the Project Management Institute (PMI)® Exam Preparation for CAPM® and PMP® Certification. For information on how to claim please contact marketing@pm-partners.com.au

SCRUMstudy is the global accreditation body for Scrum and Agile certifications. It has authored the SBOK™ Guide as a comprehensive guide to deliver successful projects using Scrum. SCRUMstudy works through its large global partner network of Authorized Training Providers (A.T.P.s) to deliver training and certifications.
Important certifications provided by SCRUMstudy include Scrum Master Certified (SMC™) and Scrum Product Owner Certified (SPOC™).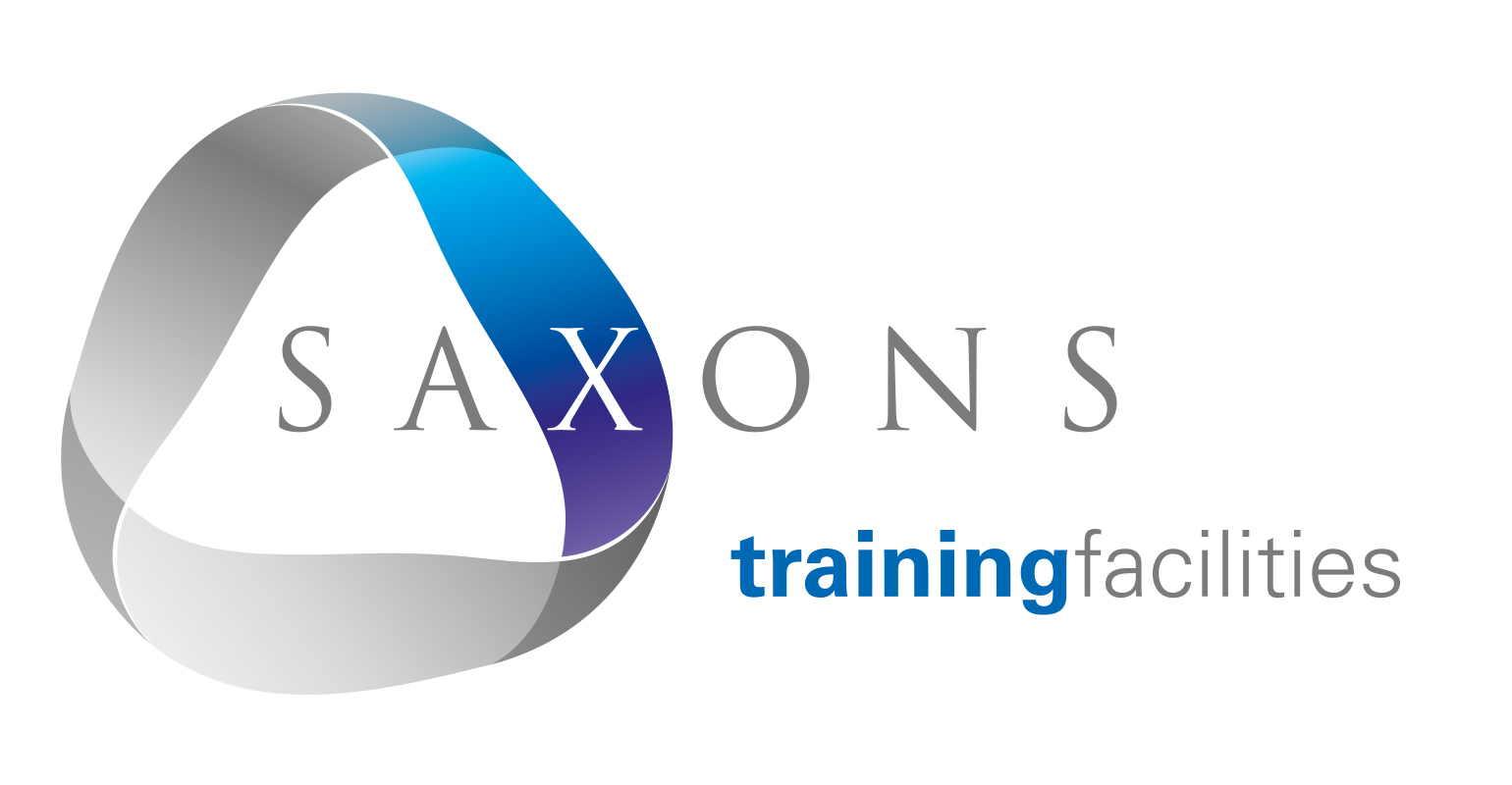 Saxons Training Facility has been providing world class training facilities to the corporate world since 2003. Their reputation is earned from the intention to consistently exceed the requirements of all clients. Event hosting services from corporate seminars to training and the nations highest specification computer labs combined with a customer centric account management and floor team enable Saxons Training Facilities to deliver on almost all client requests. We strive to have our facilities utilised as an extension of our clients and their businesses.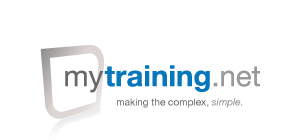 mytraining.net specialise in streamlining procurement processes within the HR, L&D and OD functions of medium to large enterprises. The solution is available at varying levels of engagement ranging from public website access right through to integrated enterprise solutions.
mytraining.net have developed an automated online training reservations platform that allows individuals, corporations and government organisations to search for, compare, book and procure face-to-face training, eLearning and self assessment tools in one platform.