Agile transformation helps Prezzee with global ambitions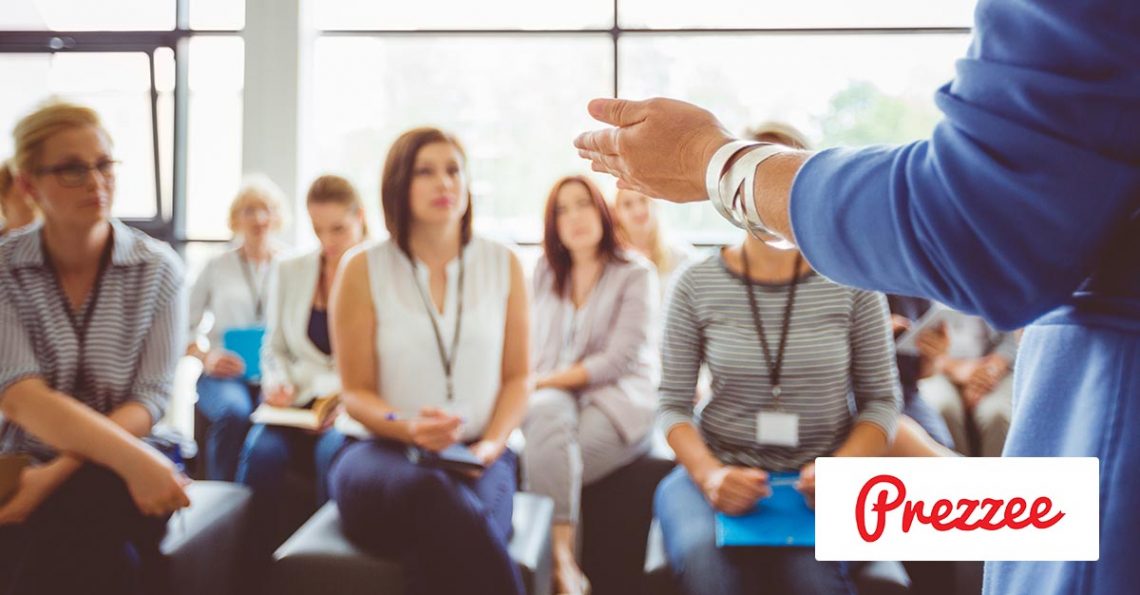 In 2020, PM-Partners supported Prezzee with its agile transformation. The team helped the eGift card platform deliver an ambitious two-year growth strategy by adopting a new scalable, dynamic and innovative operating model based on Agile practices.
Highlights
Prezzee's existing processes and operating model were unable to support its rapid business growth and market ambitions.
PM-Partners helped Prezzee transform its business culture and operating model to embrace new Agile ways of working.
PM-Partners' intervention set Prezzee up for success in achieving its ambitious two-year growth targets, including an international presence.
Customer background
Preezee is an innovative online Australian company selling digital gift cards and vouchers. The company commenced trading in 2014 and experienced extraordinary growth.
The challenge
Prezzee experienced rapid growth across 2020. This saw the company more than double in size, appoint a new CEO, and enjoy large increases in its customer base and revenue. Coping with this expansion, however, became a significant risk for the business as the existing organisation, delivery methods and processes failed to keep up.
The time was right to consider a restructure and the introduction of a more appropriate, scalable and robust structure and operating model grounded in Agile practices and culture.
How PM-Partners helped
PM-Partners supported Prezzee on its growth journey through a combination of training, capability uplift and advisory services. This included:
Capability assessment and coaching to create a roadmap for a move to a highly capable, Agile-based business.
Execution of the roadmap across a three-month uplift phase, including

transformation leadership
mentoring
development of a new Agile operating model
organisation restructure and
supporting the business across a profound cultural shift to new ways of working.
Outcomes delivered
In late 2020 Prezzee launched its service in the US, soon to be followed by the UK, with more markets to come. Prezzee is one of a select few Australian tech companies to have successfully grown internationally.
PM-Partners is continuing to provide delivery support to Prezzee and this partnership is expected to continue across the long term.
Is your organisation struggling to manage a period of high growth or missing opportunities because it's too slow? Contact the team at PM-Partners to find out how we can help you transform your business and leave the competition behind with new Agile ways of working. Or call us on 1300 70 13 14 today.
CLIENT

Prezzee

WE DID

Agile transformation, Agile coaching, Agile framework