Transport for NSW: Creating a new regulatory environment for ride share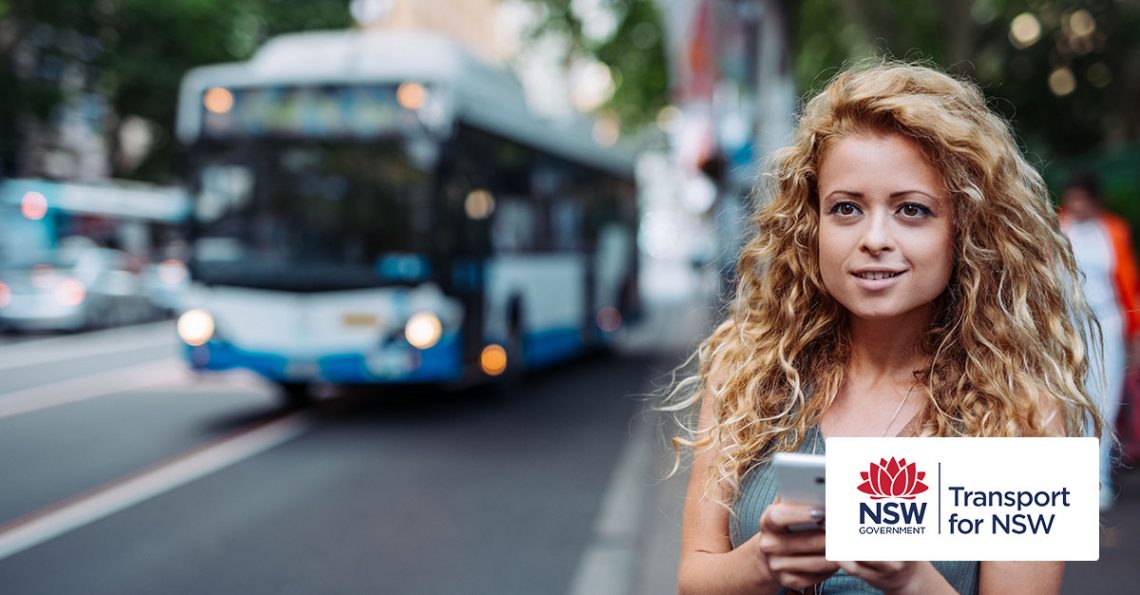 To support the changing 'ride share' sector, Transport for NSW needed to create an entirely new regulatory organisation. Learn how PM-Partners led the programme to deliver a new transport Commission and regulatory framework for the industry.
Highlights
The disruption to the ride share industry from new players such as Uber meant that the NSW state government had to overhaul how the sector would be regulated.
With the support of PM-Partners, a new Commission and regulatory model was created and operational on time and to budget.
Point to point transport is now safer for all passengers and the competitive landscape is more level for all industry participants.
Customer background
The introduction of Uber and other ride share players had disrupted the point to point transport industry, which included traditional participants such as taxi and hire car operators.
A new and totally revamped regulatory environment was required to ensure financial equity, passenger safety and fair competition.
The challenge
After significant change to the industry, existing regulation was deemed insufficient to ensure public safety and create a level-operating platform for both existing and new industry players.
New legislation was enacted and a decision was made at ministerial level to establish a new, independent regulator to implement and ensure compliance to the new regulatory framework.
This required standing up an entirely new organisation with redesigned business processes, new or upgraded IT systems, and new roles and responsibilities for all staff. At the same time, the industry needed to be educated on the role of the new Commission and how the new regulations would operate.
How PM-Partners helped
PM-Partners was engaged to conduct an initial discovery review. This would determine the best way to set-up a program that would establish all aspects of the new Commission including all business processes, IT systems and stakeholder management.
A detailed implementation plan was identified and PM-Partners was then engaged to lead the program, working alongside the new Commissioner and leadership team.
PM-Partners was responsible for the following areas:
Overall programme management.
PMO set-up and ongoing operation, including:
Scheduling
Risk, issue and dependency management
Business requirements analysis
Benefits management
Status reporting.
Change and stakeholder management strategy and support.
Outcomes delivered
Working in partnership with the client, PM-Partners was able to achieve the following in a period of around eight months:
Stand up a new regulatory organisation.
Implement new business processes and systems.
Gain strong support from the industry that was being impacted by the new regulations.
Achieve a successful on-time, go-live of the new Commission.
Once the Commission was operational, PM-Partners worked with senior management for a further 12 to 18 months to optimise processes and create further efficiencies.
Need support setting-up or delivering a large, complex change? Contact the team at PM-Partners or call us on 1300 70 13 14 today.