Complex Transactions. Seamless Processes.
M&A transactions raise complex financial, regulatory and operational issues. PM-Partners provide expert guidance and deliver a proven M&A framework to ensure transactions stay on track through to delivery of value and planning.
Get an objective, independent review of due diligence to ensure you have all the necessary information to make informed decisions
Understand costs, challenges and risks associated with change to correctly value a potential acquisition
Optimise value of integrated shared services
Identify and realise operational synergies
Successfully merge and adopt technology, applications and architectures
Align processes and systems, including accounting, ordering and inventory
Manage cultural disruption and maintain team productivity
Minimise customer attrition
Sustain financial performance and add value to the post-acquisition business model and enterprise IT
We adopt a partnership and transition model to remain cost effective and to reduce the reliance on consultancy support

From Due Diligence to Execution and Analysis
With niche expertise in integration planning and execution as well as post-integration support, PM-Partners streamlines all phases of the process in order to maximise the value of your transaction.
Transparent, adaptable approach
Acknowledging that every M&A process is different, our flexible model can be customised to ensure the best fit-for-purpose approach. We combine traditional methodologies with more agile practices to balance complexity and risk.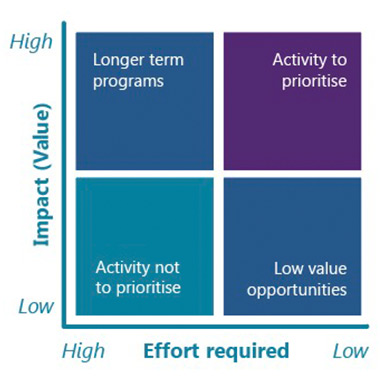 DETAILED ANALYSIS AND REVIEW
Support business leaders with detailed analysis, offering pragmatic solutions to evolve approach.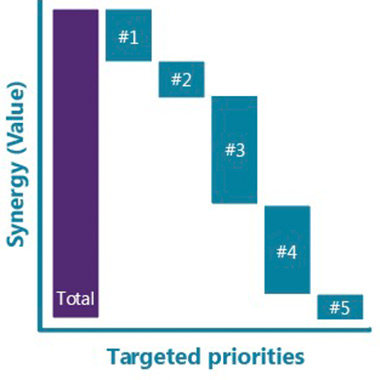 SYNERGY THROUGH TARGETED TRANSFORMATION
Break down post-merger integration efforts into programs aligned with benefits and synergies identified pre-acquisition.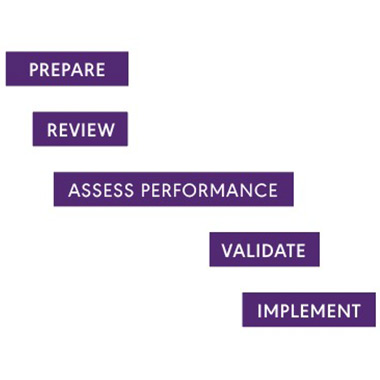 VERIFYING RESULTS + PROJECT RETROSPECTIVE
Confirming stated synergies have accrued, pragmatic implementation of learnings and transition support.
Contact Us
Is a merger or acquisition in the pipeline for your business? Speak to PM-Partners about how we can maximise the value of your M&A transaction today.