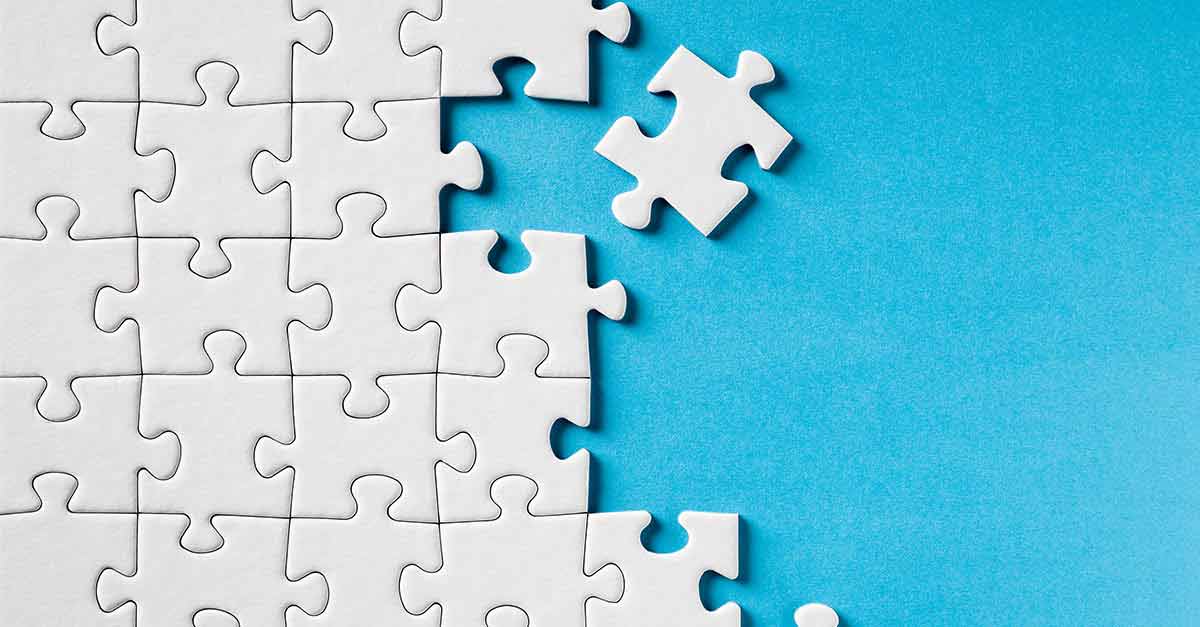 So, you've completed your training and you now understand PRINCE2 as a project management method. What's next? Here, Tracey Copland, Head of Development at PM-Partners unpacks the main steps required to successfully embed the methodology in your organisation.
The right project management method can be the difference between success and failure. Widely regarded as the most practised methodology in the world, PRINCE2 can be used in any environment or industry and applied across projects of all sizes and complexities.
Before you dive into roll-out phase however, PRINCE2 needs to be tailored to your organisation's specific needs in a pragmatic and realistic way, and then embedded within your working practices. Simply follow these seven critical steps to devise and deploy a PRINCE2-based method that supports your projects and your broader goals.
1. Why are you deploying a Project Management Method?
The first step is to take a broad view of your strategy. Why do you want to use a project management methodology like PRINCE2? Think about both the key drivers from an organisational standpoint and the intended outcomes for your project/s? By first understanding the 'why', it's more likely your chosen method will address key needs.
2. Who needs to be involved?
The make-up of your team is often just as important as the PM framework itself. Take the appropriate time to consider who will and who needs to be involved in developing and applying the methodology. That means focusing on the right people, the right skills and the right experience for the job. Typically, this will result in a combination of internal experts and consultants, but it's important to strike the right balance for your needs. And don't forget to consider the users (customers).
3. Where are you going – now and into the future?
A maturity assessment is essential. Where is the organisation right now in terms of project management maturity? Where do you want it to be and where does it need to be? A maturity assessment not only helps to provide a reliable capability baseline against which improvements are measured, but it can also identify the next logical steps for improvement.
4. What terminology should be used when applying PRINCE2?
Consistency and understanding are at the heart of any methodology. The terminology you use needs to reflect that which is used most frequently in your organisation. Where different terminology is used in different areas of the company, it is important to agree on the shared definitions.
For example, should you use the PRINCE2 term 'executive', or is 'sponsor' more reflective of your organisation and the project at hand? This will help illuminate specific roles while also defining management products (artefacts/templates/project management documents), governance (decision-making/authorisations and delegations), and the PRINCE2 themes and processes.
5. When is the 'right' time?
Introducing a new PM methodology takes time. It will also impact people and change the way they work day-to-day. Drastic changes taken without the appropriate due diligence can be a major hindrance, so remember that your goal is always about improving project success and enhancing business performance. Be aware of other changes happening in the organisation that may detract focus, energy and interest from introducing a new framework.
6. How should we deploy?
Successful deployment involves not only the roll-out of the PRINCE2-based method along with any supporting tools, but also change management activities to promote the use of the method. There are two common approaches to methodology deployment:
Big bang: As the name suggests, the entire method is activated on a 'go-live' date. This approach should typically be managed as a project. Consider pilots to test whether the methodology is feasible and sustainable in your organisation.
Incremental: This flexible, practical approach enables a progressive roll-out (e.g. by department, geographical area or key functions). In many cases, it facilitates the early realisation of benefits and can minimise the amount of changes that users need to deal with at once. Depending on the scale of the implementation, this could be run as a series of projects; or, for a smaller organisation, as a single project that phases in different areas/functions as required.
7. How can we maintain this methodology into the future?
So, the method was deployed successfully but over time people have reverted to their former ways of working. Or, perhaps there was widespread uptake but the methodology is no longer being used appropriately or effectively. To avoid this outcome, project managers need to apply ongoing management and maintenance. This may, at times, mean tweaking certain aspects in order to ensure the methodology remains relevant and practical to users.
Higher-level support, meanwhile, is also a prerequisite for sustainable success: someone in senior leadership should continue to sponsor it and someone, with resources, should be responsible for managing its ongoing development and use. As with all project management methodologies, you can't expect your PRINCE2-based method to run itself.
PRINCE2 is a powerful project management method that can streamline your projects and ensure your team is always on the same page. However, like all good PMs you need to prepare this methodology in line with both your organisation's changing needs and your individual project goals – so keep this guide close at hand!
Want to become a PRINCE2 expert or learn more about this powerful methodology? Contact the experts at PM-Partners or call us on 1300 70 13 14 today.