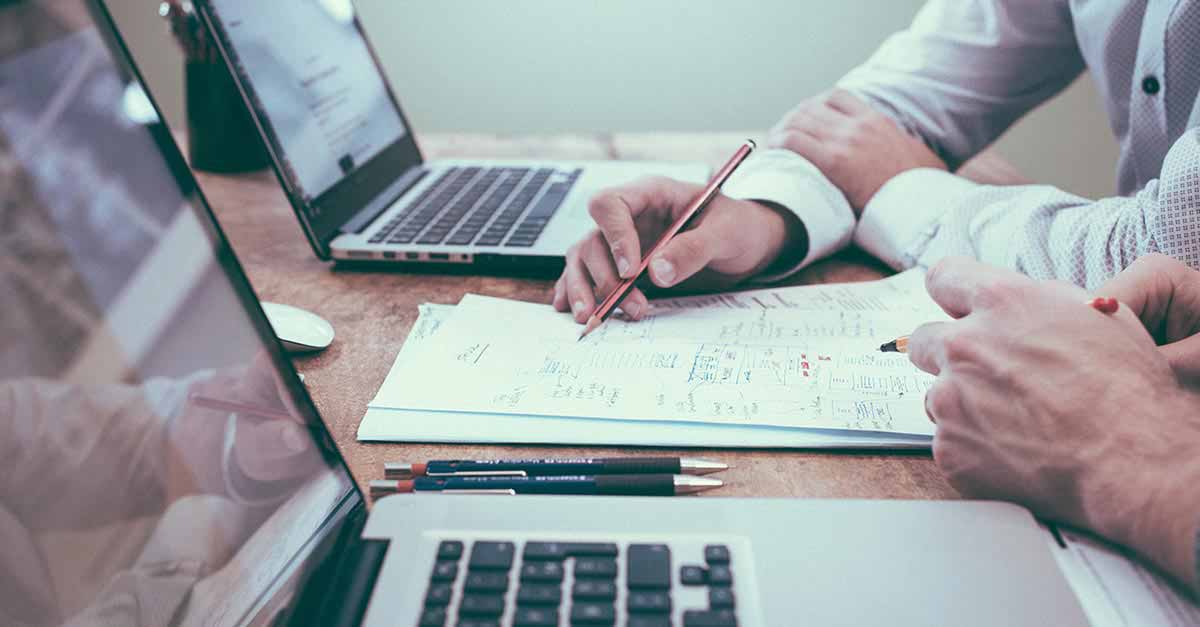 Even before COVID-19 turned the business world on its head, rapid globalisation and hyper-connectivity were transforming the day-to-day for organisations. As we accelerate into 2021, Mike Boutel, PM-Partners' Head of Training, considers the critical capabilities project managers need to arm themselves with in order to navigate the challenging road ahead.
After the global pandemic threw most industries into disarray for weeks – if not months – last year, project managers will need to draw on all their experience and knowledge to make up lost ground in 2021. The good news – for both existing practitioners and newcomers – is that project-related skills are increasingly being relied upon across sectors to drive critical change and innovation and deliver on strategic goals. In fact, demand is such that by 2027 employers will need an estimated 87.7 million people in project management roles.
The trick for decision makers is to find project managers with a broad and well-defined skill set that can be flexible enough to handle the fall-out of COVID-19 and respond to new challenges and opportunities as they arise.
Here are four of the key project management capabilities that will be extremely valuable through 2021 and beyond.
1. Broad knowledge of technologies and methodologies
The vast majority of organisations manage their projects digitally. However, there's no one-size-fits-all solution. In fact, there's a wealth of project management software on the market that meets varying needs depending on industry type, budgets and technical knowledge.
That means project managers who want to thrive in 2021 will need to expand their knowledge of the most commonly used tools – from Asana to Trello, Microsoft Project and more. This is particularly the case as more PMs need to manage both co-located and virtual teams (and workers). Bridging the distance between team members with appropriate tools and software is critical to keep everyone on the same page.
In the same vein, a wide understanding of project management methodologies and frameworks can help PMs tackle a variety of challenges depending on the circumstances. Applying these different frameworks – like Scrum or PRINCE2® – at various stages of a project's life cycle can support the team without stifling productivity, which can occur when a project is run strictly within a single method.
2. Conflict management and resolution
Whether it was due to constrained budgets, project delays, staff redundancies or unforeseen setbacks, 2020 was a year of severe disruption for projects. This means when those projects restart – or new initiatives begin – project managers will undoubtedly face roadblocks.
Being capable in conflict management and resolution ensures PMs have the tools to tackle these obstacles; including effective communication and problem-solving skills and the ability to artfully negotiate. It means they're better equipped to address interpersonal issues between team members, unblock stalled workflows, clear up any project discrepancies, and generally help clear the hurdles that may have hampered a project during 2020.
It's also critical that PMs understand the different styles of conflict management – and the circumstances in which to apply them. Finding a middle ground through compromise may work well with certain team members and/or stakeholders, while a more direct approach may be more successful with others.
3. An eye for hybrid
While the concept of hybrid project management has done the rounds for years, it has attracted scepticism, including around its ability to integrate methodologies like Scrum, for example. That notion, however, is changing fast – particularly in a post-COVID world.
Consider the modern state of projects: they are becoming more complicated and more complex; they involve a greater number of individuals with varying roles and skill sets; and many large organisations aren't equipped to run their projects within a strictly agile framework.
With less than half of organisations using agile delivery approaches, project managers with the capability to deploy a hybrid model that integrates the best techniques available could be the ones who see the greatest returns in 2021.
4. Retrospection is key
Many of us want to forget the struggles of 2020. But when it comes to business – and project management, in particular – there are few skills more valuable than the ability to reflect on the past. Good PMs are able to dissect their previous projects without emotion to determine what went wrong, what went right, and how to use that knowledge to run better projects in the future.
Holding a retrospective with the project team allows managers to gather valuable feedback that is both honest and constructive. It's a key part of the Agile Project Management methodology for good reason – by shining a light on the past, PMs can ensure any gaps that were spotted are filled before the next project kicks off.
After a difficult 2020, organisations are looking to tackle 2021 with vigour. To turn that vision into a reality, project managers need to accept the rapidly changing nature of their role and arm themselves with the critical capabilities that will allow them – and their teams – to thrive.
To find out more about leveraging the strengths of your project managers, contact the experts at PM-Partners or call us on 1300 70 13 14 today.