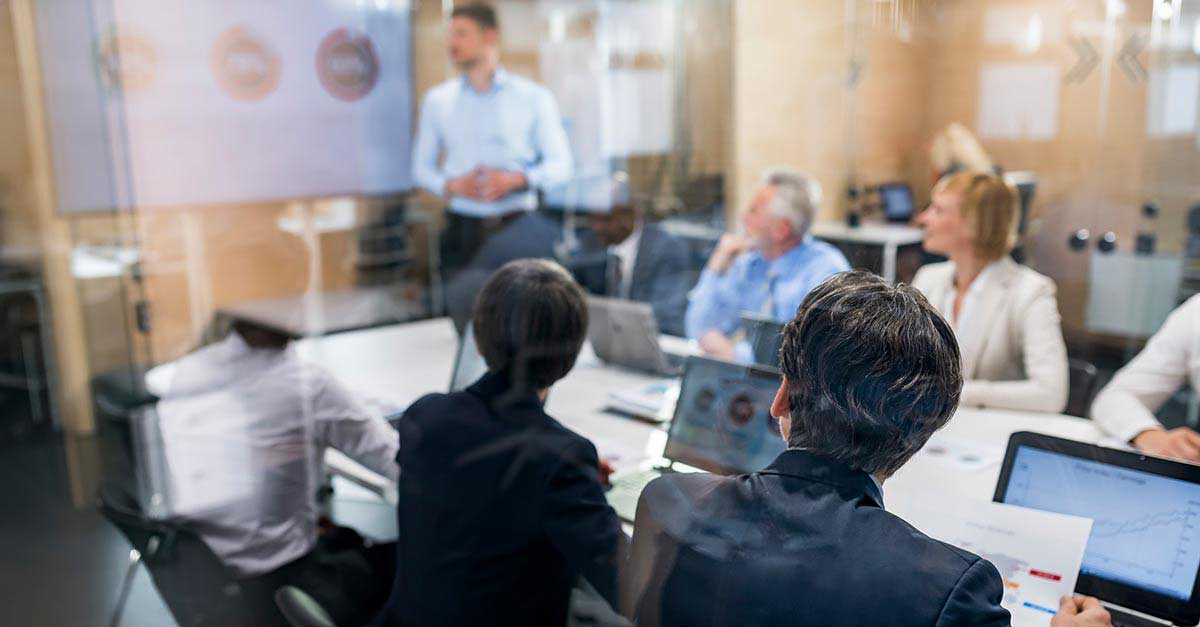 Business Analysts are often responsible for some of the earliest deliverables in a project. As such, they can be one of the first team members a Project Manager recruits for a project. How a PM and BA interact can mean the difference between a successful project and poorly executed one.
Here are our 5 tips for collaborative working between Project Managers and Business Analysts.
Tip # 1:
Collaborate on deadlines for Requirements
Every project, every set of stakeholders is different. Estimates are different for each circumstance and the BA needs to be involved. A good BA will create a Business Analysis Plan, addressing exactly what is needed and how the BA's performance is measured. Giving the BA time to get to know stakeholders and their needs will make up for re-work (and possible time and cost overruns) later.
Tip # 2:
Respect the Complementary Roles of the PM and BA
Project management and Business Analysis are professions in their own right. PMs have for example PRINCE2® Foundation and Practitioner, and the Project Management Institute (PMI)® Project Management Professional (PMP)® and Certified Associate in Project Management (CAPM)® accreditations based on the Project Management Body of Knowledge (PMBOK® Guide).
BAs have sought after certifications including Certified Business Analysis Professional (CBAP)® and Certified Competency in Business Analysis (CCBA)® from the International Institute of Business Analysis (IIBA)®, based on the Business Analysis Body of Knowledge® (BABOK® Guide).
Projects need someone to manage the day-to-day of the project, highlighting overall progress and risk to the Steering Committee. Projects need people who have the skills to elicit and prioritise stakeholder requirements, to get the "inside info" from the Marketing/ Accounting/ Customer Service team. An effective and successful project needs the interaction of both the PM and BA.
Tip # 3:
Agree on the BA Role/Job Description(s)
Business Analysts are team players, but typically a BA's role does not extend past mapping the requirements to a viable solution. BAs are trained in business analysis and are not necessarily trainers, testers or subject matter experts in all business areas.
Some BAs are interested in acquiring additional skills depending upon the individual's experience and focus. The PM and BA need to clearly agree on (like any other project role) the actual responsibilities of the specific BA for a specific project. Standard or "vanilla" job descriptions may be used as guidelines, but be aware projects are unique and BA skill sets can differ according to experience.
Tip # 4:
Appropriate Stakeholder Engagement
A good BA is an expert in business analysis stakeholder engagement. A good PM is an expert in overall project stakeholder engagement.
So put concisely – divide, conquer and of course re-group and collaborate.
The PM needs to engage the entire project team (BAs included) and governance layers (such as the Sponsor and Steering Committee).
BAs need to engage with key users and key subject matter experts – not all stakeholders. BAs focus on engaging stakeholders in terms of requirements and building trust and confidence that what is discussed in interviews and workshops will actually end up in the solution. The BA can typically provide appropriate feedback to the PM regarding any resistance to the solution.
Tip # 5:
Agree on the Requirements Process (including prioritisation and changes)
Project Management (and business analysis) are about CHANGE: Requirements change, businesses change, the people who run that business change, things get forgotten, people go on holiday…
Best practice project management requires an agreed (with the governing body) and communicated method (to the entire team) for change control – including changes to requirements.
An experienced BA will suggest a way to prioritize and agree requirements and eliminate the tussle for "my requirement is more important". BAs can implement prioritization more succinctly, if the process for if and how new requirements will be integrated into the solution has been agreed upfront.
PRINCE2® is a registered trademark of AXELOS Limited PMP, CAPM and PMBOK  are registered marks of the Project Management Institute, Inc. CBAP®, CCBA®, Business Analysis Body of Knowledge® and BABOK® are registered trademarks of International Institute of Business Analysis
If you need a flexible extended workforce of Project Managers and/or Business Analysts to manage your requirements and deliver successful projects speak to us today and find out how we can help you manage your projects. 1300 70 13 14.