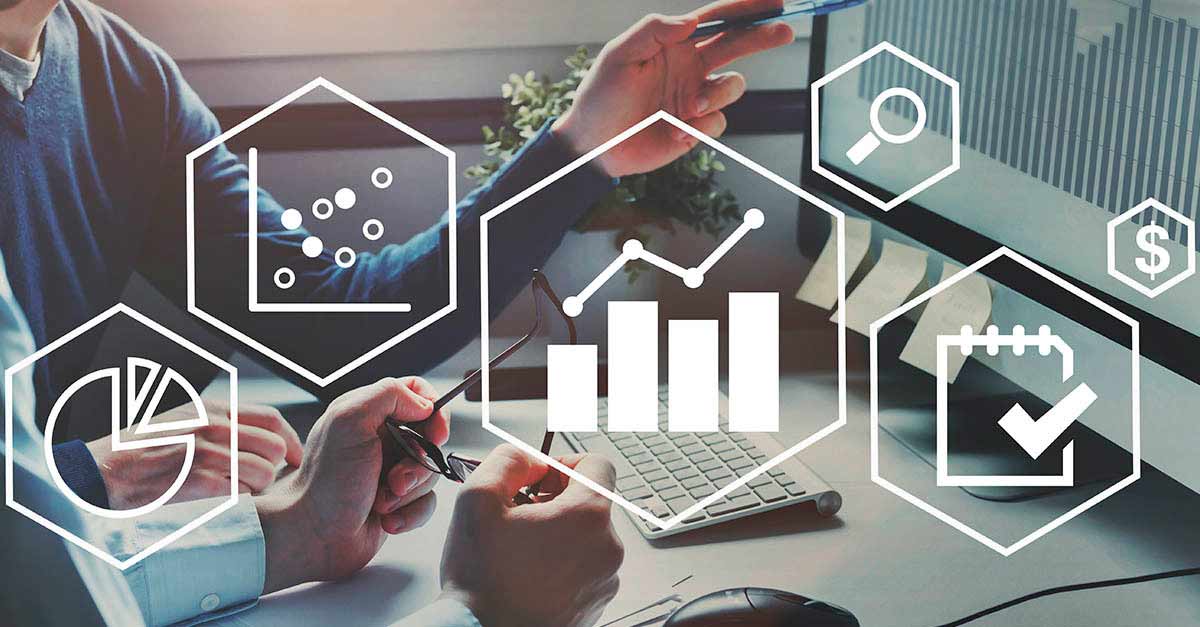 With the shift to hybrid work and digital disruption gathering pace, now's the time for savvy project and programme managers to harness the potential of project management tools to elevate their projects – or risk being left behind.
Rapid digitalisation has touched almost every industry. For project and programme managers (PMs), available project management tools have evolved from legacy spreadsheets to highly sophisticated software platforms and portals. More recently, we've even seen the integration of software solutions powered by artificial intelligence (AI).
Harnessing these tools provides multiple opportunities to improve project performance by optimising areas from team communication to resource allocation and risk management.
Despite this, while most software-as-a-service (SaaS) platforms are showing high take-up rates, the rate of adoption for project management software is exceedingly slow. This disconnect should be concerning for all PMs and management teams when you consider that 87% of people say AI will change their jobs in the near future. Add to the mix a pandemic-induced rush to the hybrid work model, and you have a raft of PMs who are already behind the eight ball.
Challenges to software adoption
A recent Wellingtone report found that only 23 per cent of organisations use a project management software solution. Further, 54 per cent said they did not have access to real-time project KPIs (with a third spending one to two days or more manually collating status info), and 36 per cent still use MS Excel to create their resource plans.
So what's causing this hesitancy? A common gripe among PMs is that more time is spent learning how to use new tools than actually using them in a project setting.
While the COVID shift to virtual working forced many to increase their use of virtual meetings and collaboration tools, the rapid pace of technology change is clearly a barrier to adopting project management software more broadly. In the latest Project Delivery Performance report from the AIPM, respondents cited "keeping up to date with new software functionality and the ability to adapt quickly to new software", and "the challenge of how AI can be incorporated successfully to assist in increasingly complex project environments" as key concerns.
The solution? Using valuable digital tools that still allow PMs to perform their project duties, while broadening their skill set to meet the changing needs of a remote workforce.
Optimise your work with the right project management tools
When you think about project management tools more broadly, it can seem all-encompassing and, frankly, overwhelming. So what are some of the best project management tools that can optimise your projects, while also ensuring you aren't sinking too much time into learning new features and processes? Here are some useful suggestions:
Top considerations – and skills to boost – when choosing project management tools
Experienced PMs understand that to see a project through to completion (successfully), they need to be effective communicators – not just effective leaders. Whether it's juggling overdue tasks or placating difficult stakeholders, it's vital that you choose your project management tools wisely so that they solve more problems than they create. No wonder executive leaders say 'choosing the right technologies to invest in' is one of the top three ways to achieve success in the future.
Flexibility demands that forward-thinking PMs expand their armoury of both project management tools and project methodologies. Rather than restricting yourself to only PRINCE2® or only Scrum, the best breed of PMs are those who are comfortable switching between methodologies and tools that match the project.
Finally, PMs must recognise that remote work is here to stay – identifying and adopting SaaS platforms that can handle virtual teams across a project's entire lifecycle is no longer optional. From time tracking to videoconferencing to analytics to billing and invoicing, centralising your tools into one – or just a handful – of platforms will make everyone's life easier in the digital world.
In summary, project managers need to build their ability to manage both technology and people. This means keeping a constant eye out for relevant technologies that can streamline their projects and developing the soft skills and technological savvy to integrate these tools and ensure they work for them.
There's no getting away from the fact that we are operating in a more digital, hybrid world. PMs who recognise and accept this will be better prepared to adapt to the modern workplace, allowing themselves to continue managing their projects while adopting the most appropriate tools and solutions for the job.
To find out more about the capabilities you need to future-proof your project management career, contact the professional development experts at PM-Partners or call us on 1300 70 13 14 today.
PRINCE2® is a registered trade marks of AXELOS Limited, used under permission of AXELOS Limited. All rights reserved.