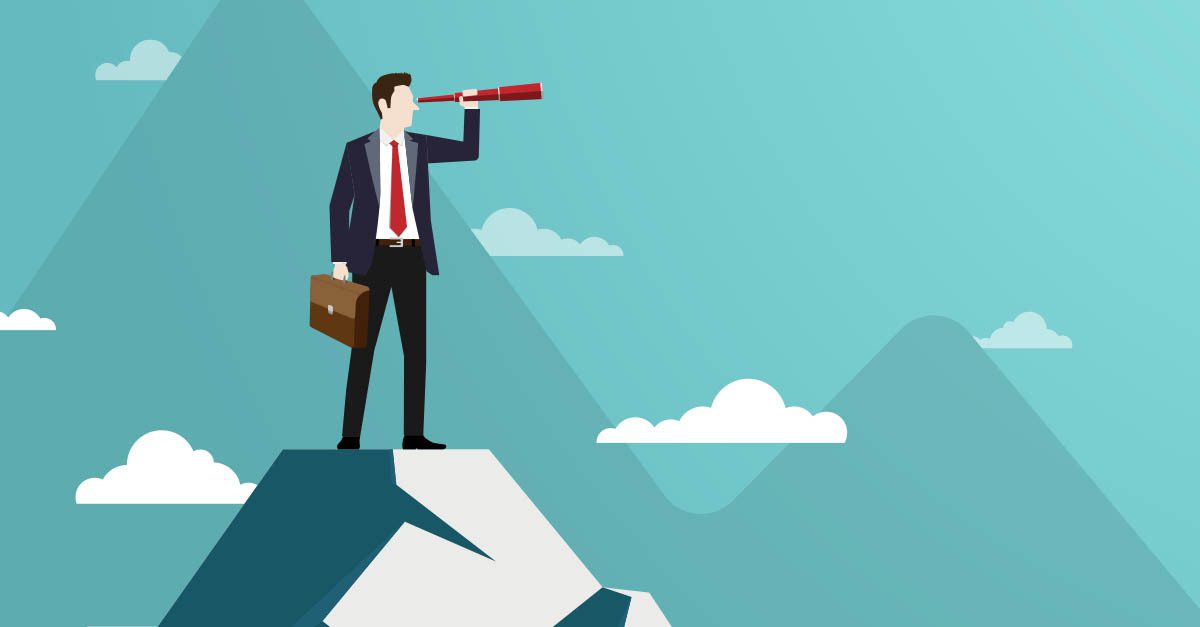 As 2021 draws to a close, our experts reflect on how the world of project delivery has shifted and share their take on what 2022 has in store – with insights from Dominic Frost, CEO; Stephen Parry, Head of Singapore; Matt Sharpe, Agile Practice Lead/ Principal Consultant; Mike Boutel, Head of Training and Nicola Stephens, Trainer Facilitator and Agile Coach.
With 2020 being the year the proverbial rug was pulled out from under our feet, 2021 has seen a big focus on cultivating an adapative mindset. COVID has continued to impact project delivery but the sector has been resolute about wrestling back some control.
In particular, we've witnessed an eagerness to explore new ways of doing things to achieve the same or better outcomes, and this has reshaped how we work, how we deliver, and how we learn.
Here we draw on our experience working with clients across sectors from government and energy/utilities to financial services, to reflect on recent developments and share our predictions for the next 12 months, including some of the ways individuals and organisations can step up to the challenges ahead.
Adjusting to the hybrid workplace
One of the biggest stories of the pandemic was the almost overnight shift to remote working. Having grown accustomed to the benefits and flexibility this offers, project professionals now expect the option of working between home and the office as standard. Many have also moved away from CBD locations, making a full return to the 'old ways' unlikely. While this shift is largely a success story, we've experienced both negative and positive impacts on delivery:
Cons: A lack of real-world, human interaction and, with this, opportunities to build the trust, rapport and relationships necessary for high performing teams has seen some customers report a drop in productivity. More time is also being spent in virtual meetings to compensate for the 'informal' communication that happens in an office/team environment.
Pros: Organisations have had to innovate quickly to maintain momentum and continue to deliver project outcomes. We're seen rapid digitisation and, in particular, increased adoption of online collaboration technologies. These have created a great alternative platform for ideation and solutioning, with many teams embracing tools like Miro to support virtual sessions from design sprints and kick offs to planning and retros.
With the impact of virtual work on team formation, we anticipate that team coaching will become critical – both for teams and also leaders who want to be effective in facilitating self-managed teams. Likewise, tools, processes and models that support remote work will continue to mature.
Clients that have 'dipped their toes' into the use of online collaboration tools will continue to invest in these technologies and there will be increasing opportunities for subject matter experts in this field to configure and run these into the future. We may also see continued innovation in this space as it becomes increasingly normalised.
Skills shortages set to drive employee-centricity
With the economy in recovery mode, we're experiencing a high level of demand for project work, particularly in the tech space. Combined with closed borders, we're already seeing skills shortages – core project management capabilities and specialised technical skills are an issue; also highlighted this year has been the shortage of good business analysts.
Digital adoption provides some potential to broaden the resource pool by sourcing more geographically dispersed talent, and if/when borders reopen to skilled migrants, there's also the option to fill some roles through sponsorship. Despite this, we predict skills shortages will become increasingly acute as 2022 gathers momentum.
People with transferable skills in technology delivery, operational efficiency, auditing, consulting and digitisation will see a hot market, with organisations having to pay increasingly more to attract and retain top talent.
In this climate, it will be the organisations that are most employee-centric who will benefit. This means accommodating flexible work requests and investing in upskilling your people.
This year PM-Partners has seen a 200 per cent rise in corporate training based on 2020 – and the signals are this will continue into 2022 as employers look at ways to engage and retain high performing staff.
A pragmatic approach to Agile
Many organisations have jumped on Agile as a way to work in a hybrid environment. Previously this was led by banks and finance companies, but there has been a noticeable shift to the government sector and we are seeing some exciting trends and investment in this space as a result.
There have, however, been some serious sticking points as organisations adopt Agile methodologies and look to grow Agile into their interface with the business. As a result, for every success there are instances where Agile fails to live up to its promise.
The issue of existing structures and governance conflicting with Agile delivery methods has been a concern. Given the iterative nature of Agile, budget allocation has also been a challenge, combined with a resistance to move away from traditional funding models. Poor Agile delivery practices are also a problem. In particular, we've observed a lot of siloed and disjointed practices that hinder fast delivery let alone scaling to the enterprise.
Moving forward, we envisage a more 'pragmatic' approach. Instead of jumping in and doing 100 per cent Agile, more organisations will opt for a steady progression.
Upskilling staff to provide a solid grounding in good Agile practices will also be key to fulfilling project delivery potential, as will providing appropriate training opportunities across business functions, such as finance.
The PMO enters a period of renaissance
The popularity of basic Agile methodologies like Scrum in the last three to five years placed real question marks on the position and relevance of the project management office (PMO). Some PMOs adapted and changed the way they add value. In tandem with this, many organisations have realised that enterprise-level Agile needs governance and supporting structures in order to take a broad, often strategic, perspective.
As a result, we're seeing a renewed appreciation for the true value that the PMO, especially the activist-style PMO, can bring. With frameworks such as SAFe® and DSDM espousing the need for the PMO we envisage a renaissance period for the PMO, but it will be more adaptive than ever.
A key challenge for PMOs will be staying ahead of the curve in relation to the methods and tools teams use to deliver. With remote working and fewer barriers to IT adoption, teams are embracing the opportunity to bring different tools to the table to use in a particular point area of their project or programmes. This has the potential to create delivery black spots for organisations.
To support delivery approaches and provide the requisite support to executives and stakeholders, PMOs will need to strike the right balance between having a clear remit and oversight in this regard and allowing teams room to innovate.
Organisations turn to capability uplift programmes
As well as exacerbating the existing skills shortage, the pandemic has prompted more workers to re-evaluate their career and goals, with many voluntarily leaving their jobs.
While training is one means of retaining talent, customers are increasingly looking for a more robust approach to performance improvement to boost loyalty and morale and breed success. As a consequence, we've witnessed a surge in demand for long-term capability uplift programmes.
Customised courses, refresher training, deep-dive sessions and hands-on coaching are all common requirements, coupled with flexible delivery options (virtual and classroom) that cater to hybrid workers.
At PM-Partners we advocate an initial assessment to identify capability gaps and strengths and inform an improvement roadmap. Regular follow-ups then track changes to measure the impact of training and skills uplift on performance and delivery. This serves to demonstrate the return on investment and further drive employee engagement and satisfaction.
As the labour market tightens, we anticipate demand for this more holistic and sustainable approach will only continue to rise.
What this all means
Thriving in 2022 will largely be about building on our post-Covid appetite for innovation and fine-tuning the resources at our disposal. To step up to the challenges ahead, organisations will need to hone their practices and we will most likely see forward-thinking enterprises become increasingly selective on the delivery model depending on the work type, nature and outcomes to achieve.
In line with this, and in response to labour constraints, the number one focus for smart employers will be their employees. This will undoubtedly drive further developments in learning and a more progressive approach to optimising project delivery performance. Here at PM-Partners, we're excited to see what the future holds and to play our part in leading the charge.
Project delivery is constantly evolving and never more so than today. Contact the experts at PM-Partners to learn how we can help you embrace smart strategies for the future.
SAFe and Scaled Agile Framework are registered trademarks of Scaled Agile, Inc.